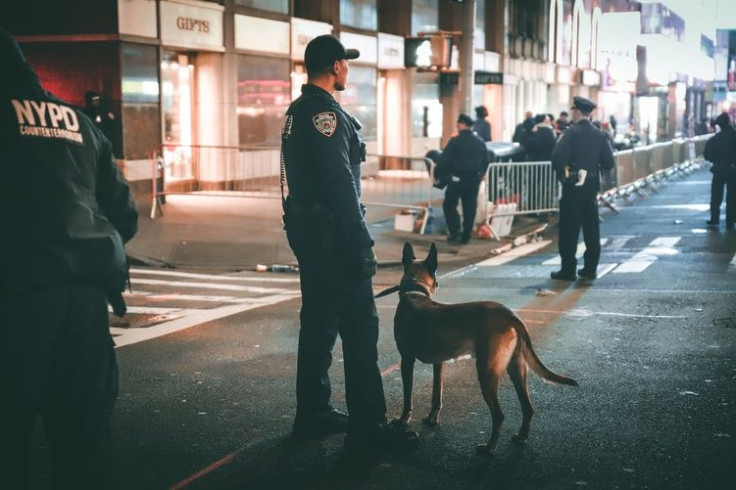 A special police officer working on-duty in South DC was shot and killed Tuesday night around 8:45pm. Angela Washington, 41, was found in uniform, unconscious and not breathing when Metropolitan Police arrived after responding to a call to the 3300 block of 10th Place SE.
According to Fox News, the Metropolitan Police Department said Washington was on-duty and working on behalf of a nearby complex. Officers also said there were no other victims in the incident but are in search of a white Camry with dark tinted windows. The said vehicle was last seen on Wheeler Road, and was heading toward Southern Avenue SE.
D.C. police Chief Robert Contee said Washington was found with a gunshot wound and unconscious by police officers who arrived at the scene. No suspects have been identified nor arrested while investigators are still trying to determine the motive behind the shooting.
In a statement released by the MPD, the department is offering up to $25,000 reward to anyone who can provide significant information that can lead to the arrest and conviction of the person or individuals responsible for the special officer's death.
"This is unfortunate. My heart goes out to the family of this Special Police officer," Chief Contee said.
Residents have been urged by the DC police to keep an eye out for the White Camry or any suspicious characters that may be involved in the fatal shooting of Officer Washington. Anyone with information is asked to call 202-727-9099 or can text anonymously at 50411.
As it is, Southeast DC has seen a string of violence recently with five people including a 13-year-old boy falling victim to gun-related incidents. The young boy was shot when a lone gunman opened fire in front of a convenience store. Two men and two women were also among those who were shot. Police believe the victims' injuries are non-life threatening.
"It's unacceptable in the District of Columbia for somebody to brazenly shoot into a crowd of people, and five people to be struck at 8:38 a.m. in the morning. That is unacceptable," Chief Contee told the residents.
Another incident involved that of two 9-year-olds caught in a dispute and led to a shooting that left a man and a 9-year-old injured.