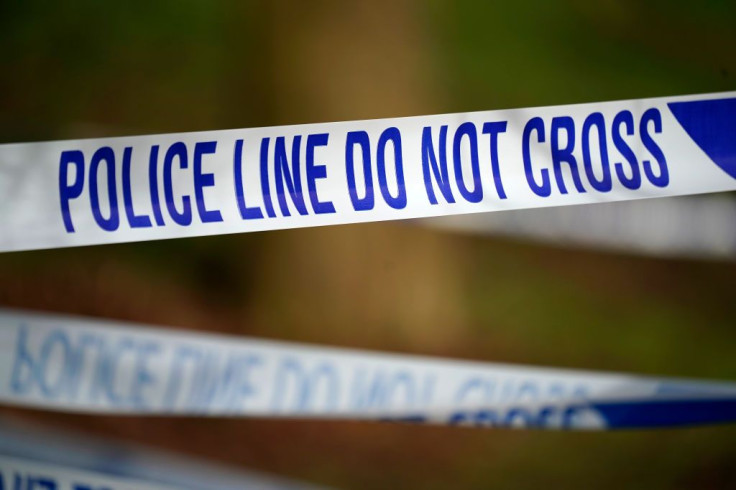 A man was reportedly beheaded in front of residents in Bacolod City, Philippines due to unpaid debt on Tuesday, Aug. 31.
The man was identified as Glenn Paul Castillo of Barangay Cabug in Bacolod City. His identity was revealed allegedly by his sister, May Castillo Monge in a radio interview, the Manila Times reported.
According to the sister, her 42-year-old brother was abducted by five unidentified people from his home at 8:00 p.m. on Tuesday.
It would later be learned that Castillo and his partner, Analie Baldevieso, were arrested on Aug. 21 due to illegal drugs worth P156,800.
Despite the claims of Castillo, local police have yet to reveal the identity of the decapitated man.
According to Police Station 1 chief Maj. Ramel Sarona, the beheading was done in front of residents in the area around 9:15 p.m. in the area. A head was later found in Purok Sigay, Barangay 2 but authorities have yet to confirm that this was the body of the headless man.
A cardboard sign was found on the decapitated man's body. It read: "Payment of debt. This is just the interest, prepare the capital for total payment. Be careful Bacolod."
According to witnesses, two vehicles that had about 8 people on board unloaded what appeared to be a lifeless man. They fired their guns in the air after which one man got off a vehicle and beheaded the man and then place the head in a sack according to Sarona.
Empty cartridges of.45 caliber and 9mm pistols were recovered from the scene.
The incident occurred at about the same spot where a member of the Bacolod police drug enforcement unit was killed on Sunday, Aug. 29.
Joseph Nepomuceno was shot by yet-to-be-known assailants at around 5:00 p.m. at Rosario Street in Barangay 38, Bacolod City on Sunday. He was riding his scooter when the suspects opened fire at him.
Nepomuceno suffered multiple gunshot wounds and was declared dead at a local hospital.
Police have yet to establish if the two cases are related.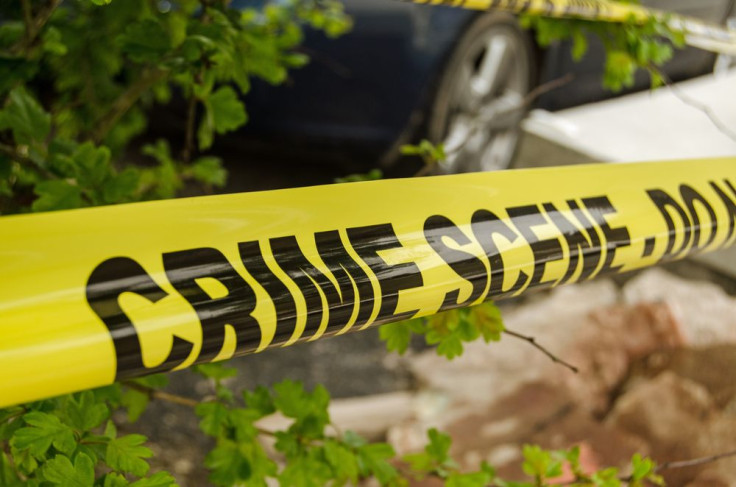 © 2023 Latin Times. All rights reserved. Do not reproduce without permission.