Dubai is pretty strict in dealing drug-related issues although that does not mean they are always accurate in apprehending suspects. Unfortunately, there are people who end up being wrongfully arrested for drugs and one of them is Luke Tully.
The 43-year-old man was put behind bars after police misinterpreted a text message on his phone.
The message was initially perceived to be referring to cocaine. But it was later on learned that the text came from a customer who was requesting a table for ten people.
However, Tully had a more harrowing experience tied to the 19-month jail term. Police allegedly threatened to throw the father of four off a balcony if he did not tell them where the drugs were.
Due to lack of evidence, Tully and two of his friends were released in August by a judge. Despite the seemingly mistaken text, prosecutors are still reportedly appealing the decision.
Tully spent £150,000 on legal fees, is now back home in Bishop's Stortford, Herts. The whole experience led him to send out a warning to Brits who had plans to visit the UAE.
"Don't bother if you value your liberty," he said.
The report comes at about the same time when a grandfather was set to be freed over bounced checks.
The man, who is also dealing with dementia, was held in Dubai after being arrested in May during a stop-off on a flight to Australia - and has been in prison ever since.
The man was identified as William Meyerhoff who faced allegations from a frim he worked for. Although it was initially believed he had not outstanding issued, it turns out he had 38 criminal cases filed against him. The charges were tied to checks falsely made in his name by the owners of his former employer, something he allegedly has no recollection of.
After initially being ordered to pay a £20,000 fine or face five years in jail, UAE diplomats have now vowed to release him, saying that they sometimes make mistakes.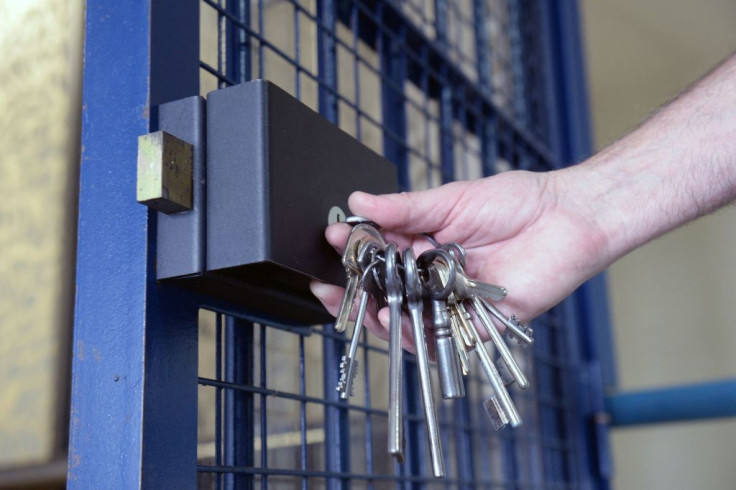 © 2023 Latin Times. All rights reserved. Do not reproduce without permission.