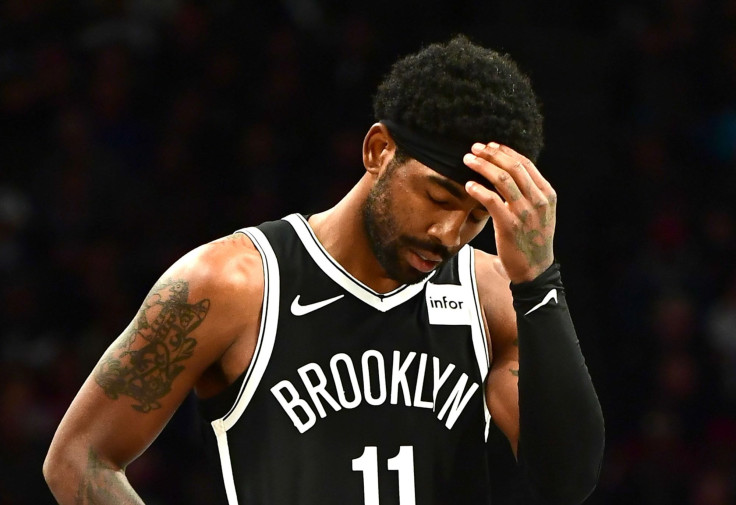 Two big names, Kyrie Irving and Ben Simmons have contrasting issues and some feel the Brooklyn Nets and the Philadelphia 76ers should consider an NBA trade.
If such does happen, the Sixers loom as the losers in the deal considering Irving's stance on getting vaccinated.
The 29-year-old guard is making a stand, calling himself the voice of the voiceless. It is nothing new for "Uncle Drew" who has had his share of beliefs and tantrums that have become the reason why he has missed some games.
But in this case, getting the jab could make the difference between life and death. Some question the jab's efficiency although the best people to address that are medical experts.
Renowned book author, Roland Lazenby opts to stick with science. Already 69, he pointed out how vaccines have made a difference but cautioned that America is the land of individual freedom.
Lazenby gave his take on the Irving case when he appeared on the Sports Bytes PH podcast hosted by Filipino journalist Brian Yalung with Henry Liao and Aldrin Magnaye last Saturday, Oct. 16.
"You know people die from not being vaccinated. America is the land of individual freedom…. It doesn't get any serious than people dying. I admire Kyrie's basketball skills. I consider him a major flake…. I'm also flaky myself and I'm not trying to throw off on him. But get the damn vaccine, people are dying," Lazenby said.
The American journalist was also asked about his take on Ben Simmons' and his return to Philadelphia. He believes it was about avoiding the potential loss of millions as the reason. However, he finds it a bit shady how Simmons can play for the 76ers this coming season.
"Obviously he's back, he didn't want to go back there, he does not want to lose all those millions. So you know I don't know. These things are hard to carry through a season," the 69-year-old writer said.
Interestingly, Lazenby feels that Simmons would best fit with the Nets.
"If I were with the Nets, I would take that deal in a minute. I would think that one of the places that Ben Simmons could really fit in and help (and you guys will disagree), I think it's Brooklyn," Lazenby explained.
"The Nets, they have firepower. All the other things he brings, you know James Harden suddenly doesn't have to play point guard all the time," he added.
And Irving? This is where things would get a bit weird. Given that he is not vaccinated and has been notorious for holding out for some games, the All-Star guard may be too tough to handle for the coming season.
Doc Rivers will have sleepless nights and Irving is a problem he would rather not have. Hence, an Irving for Simmons trade sounds good but satisfies only one of the teams in the deal.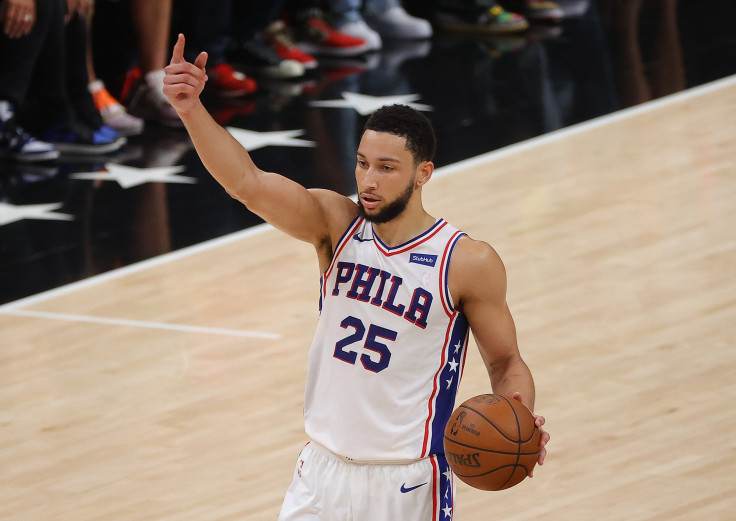 © 2023 Latin Times. All rights reserved. Do not reproduce without permission.