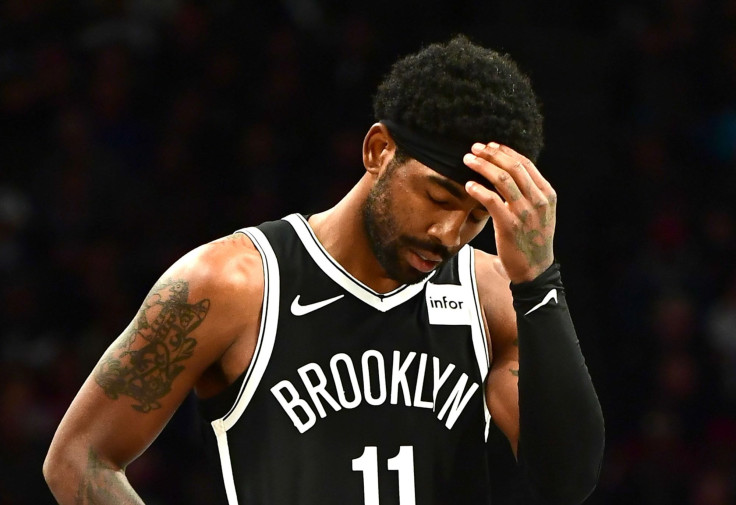 Kyrie Irving will stand by his decision not to get vaccinated and it appears it has now gone beyond moral and religious reasons. His stance is reportedly meant to make him the voice of the voiceless although that will cost him a lot – millions to be exact.
As far as employment is concerned, the Brooklyn Nets are not settling for a part-time All-Star player. General manager Sean Marks made that clear and said that the All-Star guard will be sitting on the sidelines until he adheres to the COVID-19 vaccine mandate.
It should be noted that as per Shams Charania of The Athletic, Irving is not entirely against getting the jab. Rather, making his stance to carry the fight for those who are upset about losing their jobs because of the vaccine mandate.
There are suggestions that the Nets may consider trading the one-time NBA champion to address the problem. And one player being suggested is Ben Simmons – yet another player who has his share of attention.
The case of Simmons is mostly a business aspect, demanding an NBA trade from the Philadelphia 76ers. But the problem is that unless the Aussie cager improves his shooting and decision-making, his market value is questionable.
Also, it is not easy to deal with a guy like Simmons. He holds a $147 million contract, a huge amount that will turn other teams off.
The Sixers are also not reportedly interested in a Simmons for Irving trade according to Sam Amick of The Athletic. Hence a deal between the Sixers and the Nets is scrapped.
Right now, NBA players seem to be controlling their destiny and getting what they want from teams. It is the new norm that renowned book author Roland Lazenby says player power is a bit tricky.
The 69-year-old gave his take when he appeared on Sports Bytes PH opposite this writer.
"This is the age when player power gets tricky. If the organization isn't the power, if the players are running everything, then it becomes a function of their personalities. It means that your coaches are not vested in some great power," Lazenby said.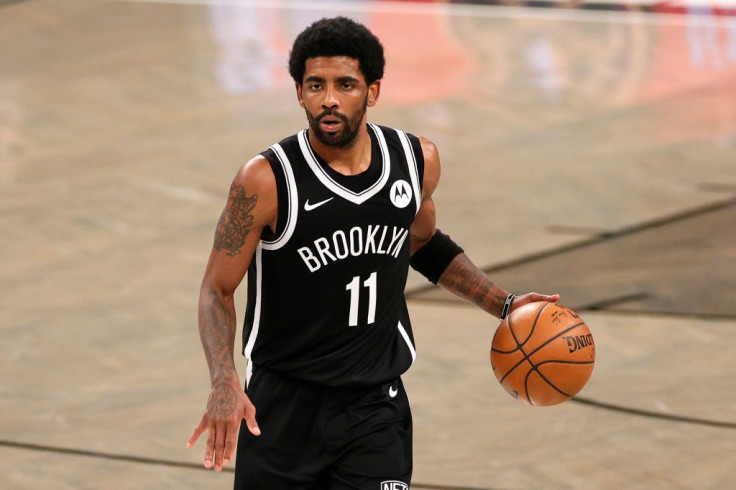 © 2023 Latin Times. All rights reserved. Do not reproduce without permission.