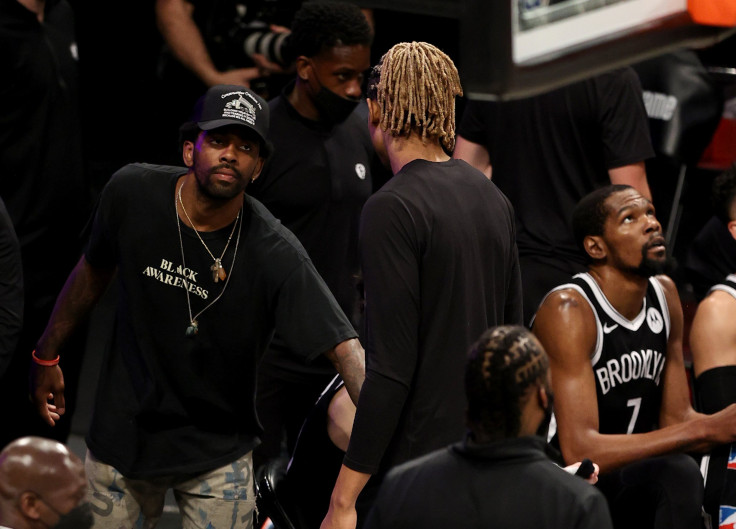 The Brooklyn Nets are a heavy favorite to win the 2021-22 NBA title if all hands are on deck. But as most know now, Kyrie Irving is still not totally on board with his celebrated COVID-19 vaccine stance.
Although there is still time, Irving has hardly shown any indication of getting the jab. He was listed as ineligible in their preseason match with the Milwaukee Bucks due to the New York City vaccination requirement, Shams Charania of The Athletic reported.
The Nets sorely missed the services of Irving. Although it was only a preseason game, Durant and Harden may need to start thinking of the regular season without the 29-year-old guard in some matches.
In all, Brooklyn may only rely on the Durant-Harden tandem to lead the way. They do have a respectable supporting cast but most know that having "Uncle Drew" around makes a world of difference.
LaMarcus Aldridge, Patty Mills, and Paul Millsap were added while Blake Griffin and Joe Harris are among the mainstays.
Whether this will be enough is anyone's guess. But one thing that the Nets struggled to deal with last season may return to haunt them – chemistry.
As pointed out by NBA book author Roland Lazenby when he spoke to this writer on the Sports Bytes PH podcast, chemistry may still be a problem for the Nets.
Aside from that, he pointed out how Kevin Durant cannot do it all by his lonesome. Harden is there but the scoring guard may not be enough. There is also the matter of the health of the aging players on the Nets roster for the coming NBA season.
"He (Kevin Durant) needed more [help] last year, but they were injured. They were still sorting out their chemistry. And I suspect that they will still try to sort out that chemistry this year," Lazenby pointed out.
The Nets need to make a stand and not allow Irving to call the shots. It is something that Lazenby believes is becoming the new NBA norm, putting in question the role of management and the coaching staff.
"This is the age when player power gets tricky. If the organization isn't the power, if the players are running everything, then it becomes a function of their personalities. It means that your coaches are not vested in some great power," Lazenby quipped.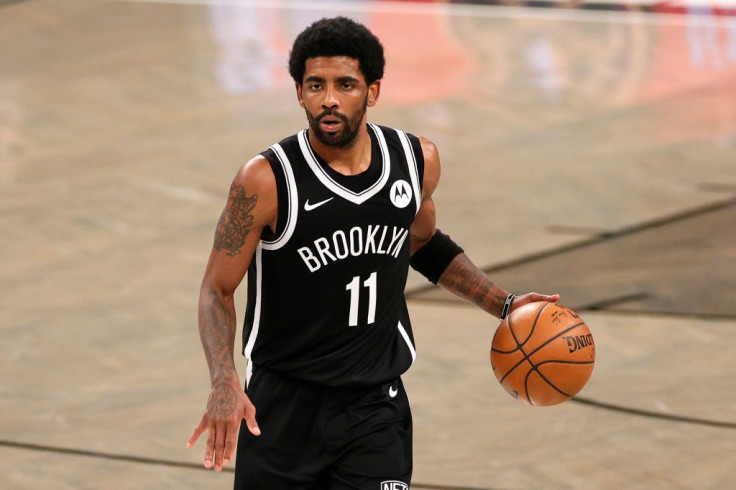 © 2023 Latin Times. All rights reserved. Do not reproduce without permission.