A 49-year-old man reportedly beat up a co-worker for allegedly having an affair with his wife in California. The incident allegedly happened in April with details of the incident only coming out this week.
The suspect was identified as Jose Gutierrez-Rosales, the man who allegedly beat the male victim identified as Hector Javier Castaneda Marquez with an irrigation pipe on Apr. 18.
"We were there picking up the pipes," he said to Kern County Sheriff's investigators, according to KGET, citing court documents. "I ate about two tacos, and I felt my body like strange, and then all of a sudden, I grabbed the pipe, and I just started going at him."
Marquez was pronounced dead at the scene, suffering facial fractures and cuts to his face and the back of his head. Aside from that, several of the teeth of the 56-year-old were reportedly knocked out.
According to the accused, Marquez made fun of him over the alleged affair before carrying out the attack. Gutierrez-Rosales claims that he was provoked into carrying out the attack.
However, an interesting twist is in play with questions being raised on whether Gutierrez-Rosales was officially married to his wife per court documents.
According to a report, an unidentified woman told authorities that she was in a three-month relationship with the male victim but stopped after the killing.
Witnesses and co-workers singled out Gutierrez who fled after attacking Marquez in his car. The vehicle was eventually abandoned and allegedly proceeded to walk in Bakersfield.
The 49-year-old man then allegedly asked God for forgiveness and started cutting himself with a box cutter. He also told investigators that if he intended to run, he would have escaped to Mexico.
"I'm going to own up to it like a man," Gutierrez reportedly quipped.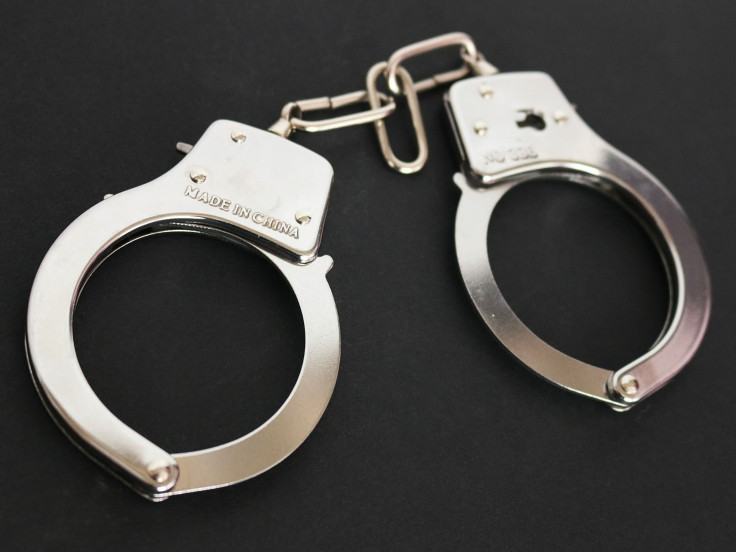 © 2023 Latin Times. All rights reserved. Do not reproduce without permission.