The family of a 10-year-old girl in Rewari district of the north Indian state of Haryana reported the rape of the child.
The young girl had been playing with some local boys of her age when they took her to an isolated spot and gang-raped her. The incident came to light after the video of the horrific attack was seen by the child's neighbor who received the video clip on social media.
On May 24, the victim was playing with the local children outside her home. At some point, the group of boys lured the girl to the government school building close to the playground where the children play. The school building has been empty, as physical classes were canceled during the Covid-19 lockdowns. In the empty school building, the group gang-raped the minor. They even took videos of the assault and circulated the video.
Earlier this month, the victim's neighbor received the video as it was being circulated. He identified the young girl and informed her family. The victim had not reported the abuse. Once the family was informed, they filed a police complaint on Tuesday, June 8.
From the video, seven individuals have been identified for having sexually assaulted the minor. Of the seven rapists, six were aged between 10 and 12-years-old. One of the rapists is 18-years-old. The adult along with five of the minors have been arrested, Times of India reported.
The Hindustan Times reported that a total of eight minors were arrested in relation to the crime. Police are trying to locate and arrest the sixth minor involved in the rape. Of those accused, three minors are members of the girl's extended family. All those involved were known to the victim.
Those arrested have been charged with Gang-rape, voyeurism and criminal intimidation under the relevant sections of the Indian Penal Code and the Protection of Children from Sexual Offenses Act. They also face charges under Information Technology Act and the Scheduled Castes/Scheduled Tribes Act. The minors were presented in front of the Juvenile Justice Board and sent to a correction home. The adult offender was presented in court and sent to the district jail.
The victim was taken to a hospital for examination. Examinations revealed that she had been sexually assaulted. Investigation into the case continues.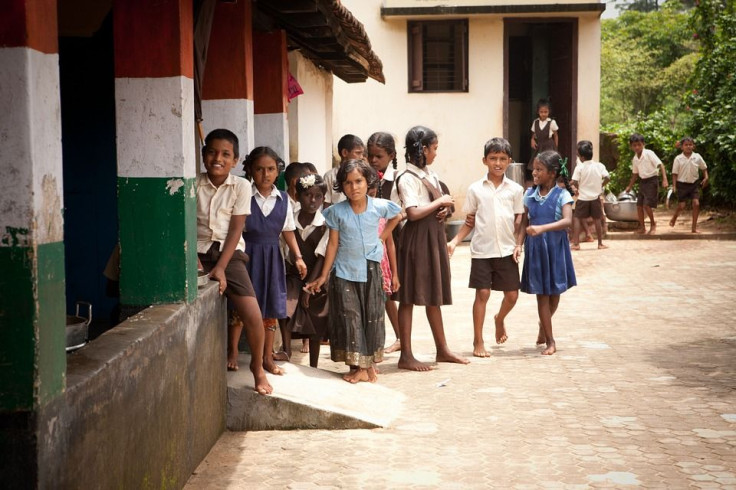 © 2023 Latin Times. All rights reserved. Do not reproduce without permission.