A 5-year-old girl playing outside her home was allegedly dragged away and gang-raped by three minor boys in India's Uttar Pradesh. The suspects also shot a video of them engaging in the obscene act, police said.
The incident came to light after the victim's parents approached the police on Monday, June 7, and filed a complaint against the three boys.
Angry residents staged a protest against the incident, following which senior police officers responded to the scene and assured that strict action will be taken against the perpetrators.
A preliminary investigation revealed that the three suspects, from the same neighborhood as the victim, approached the girl who was playing outside her home.
The boys silenced the victim by covering her mouth with their hands and then dragged her away to an isolated building. Once there, the suspects took turns to brutally rape the minor girl. One of the boys, who owned a cell phone, shot the video of the gruesome incident and later circulated it among friends, a police official said.
The boys then fled the scene leaving the girl in the abandoned house. She managed to walk back home and narrated her ordeal to her parents.
All three suspects were detained and later sent to a correction home. No details were revealed about their exact age.
"The three boys were detained and later produced before the Juvenile Justice Board which sent them to a correctional home. We have seized the cellphone which was used to record the crime," The New Indian Express quoted Additional Superintendent of Police Ayodhya Prasad Singh as saying.
In a similar but unrelated incident, the mother of a 19-year-old gang-rape victim collapsed and died of shock on Wednesday night, June 9. The incident happened in the Malda district of West Bengal, India.
According to the police, a group of men attacked and abducted the victim and her 16-year-old sister while they were returning home after attending a wedding.
The men took the sisters to two different locations and forced themselves on the girls. The younger sister "refused to give in to their filthy proposals" and managed to escape the scene, however, the older teen was brutally gang-raped by the sexual predators.
One of the accused was arrested and efforts are being made to nab the remaining suspects, Alok Rajoria, the Superintendent of Police in Malda, revealed.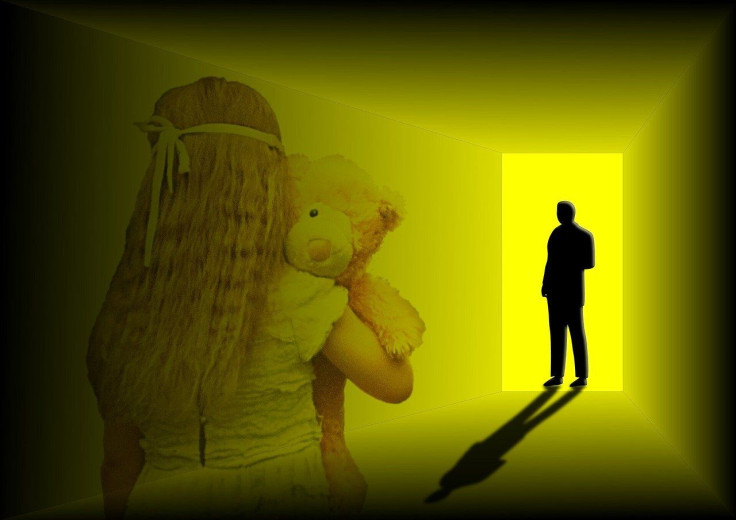 © 2023 Latin Times. All rights reserved. Do not reproduce without permission.