A court in Münster, Germany, convicted four men guilty of heinous child abuse, dubbed as one of the largest sexual abuse networks ever discovered in the country. The court on Tuesday, July 6, slapped Adrian V., 28, identified as the "ring leader," with a 14-year sentence and ordered preventive detention thereafter.
Adrian was reported sexually abusing his partner's minor son on many occasions, filming the crimes, and then sharing the footage online. He is also accused of trafficking sons of other ring members for content material.
Meanwhile, the court also charged three more men known to assist Adrian at the scene.
According to the DPA, a 36-year-old man from Hannover was jailed 10 years in prison for child sexual abuse in four cases, a 43-year-old man from Schorfheide was sentenced to 11 years and six months in prison for five cases of abuse, and a 31-year-old man from Staufenberg was sentenced to 12 years in prison in six cases.
Due to the severity of their crimes, the convicts' sentences may be lengthened after they have served their jail time.
Adrian V.'s mother, who was charged as an accomplice, faces up to not less than five years in jail. She was charged with complicity in the crime at her summer garden home and allowing her son to use it for the abuses.
Spanning from November 2020 in a months-long trial, the top perpetrators of the syndicate group were found guilty. Overall, German authorities linked over 50 individuals to the abuse ring.
In a report covered by DW, the other suspects are being tried in other cities.
The four men employed advanced technology to encrypt their communications regarding the exploitation of the children, however, Adrian, a computer technician, was identified owing to his IP address.
This IP address led authorities to a farm in April 2019. Adrian was the system administrator at the time. Authorities discovered hard drives with massive amounts of information that had been either expertly encrypted or destroyed.
It took a year for authorities to piece together the evidence of the crimes.
Authorities arrested the four men, including Adrian's mother, after discovering their hideout. Investigators obtained hundreds of gigabytes of video evidence.
In addition, they found out that the syndicate's operations were beyond Münster, and that this was one of Germany's largest sexual abuse networks ever discovered.
About 30 of the 50 suspects have been apprehended.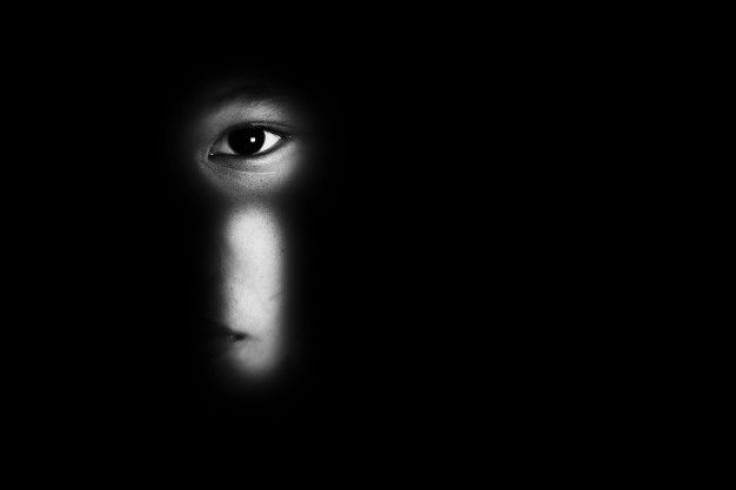 © 2023 Latin Times. All rights reserved. Do not reproduce without permission.