One of Scotland's leading biochemists has avoided jail time after pleading guilty to downloading child sex abuse materials to his phone in 2019, a Dundee court bared on Tuesday.
The offender Dr. Paul Andrews, 55, was nabbed by police in 2019 after authorities responded to a tip-off. Authorities discovered a stash of vile images on his iPhone following a raid on his £650,000 (US$921,144.25) home in Broughty Ferry, The Courier reported.
He pleaded guilty in May this year to taking or permitting indecent images or pseudo images of children in Seafield Road from Nov. 8 to 11, 2019.
His bail order was then allowed to continue until the June sentencing, banning him from possessing a mobile phone or computer without surrendering the serial number to the police.
He was also ordered to ask for police authorization to have any other internet-enabled device or to use a phone number or email address.
On Tuesday this week, Sheriff Alison Michie placed the scientist on the sex offenders register for 18 months, ordering him to perform 200 hours of unpaid work, the Dundee Sheriff Court has heard, according to Daily Record.
"There have been serious consequences for him already. His marriage of 26 years has broken down," Andrews's legal representative, Mark Harrower, told the court. "His relationship with his sons has been affected by his behavior."
Andrews, a graduate of Sheffield University, formerly served the University of Dundee as its director of operations at the National Phenotypic Screening Centre, which is backed by Dundee, Edinburgh, and Oxford Universities, the Evening Telegraph noted. He was removed from his role following his arrest and initial court appearance last year.
He was known to be a proponent of groundbreaking research into the world's first male contraceptive pill, funded by a £900,000 (US$1.28 million) grant from the esteemed Bill & Melinda Gates Foundation.
Andrews also took part in research projects into diabetes cell therapy, setting up his own company specializing in the field of stem cell research, Stem Cell Solutions, in 2012. He had been affiliated with the Scottish Universities Life Science Alliance since 2013.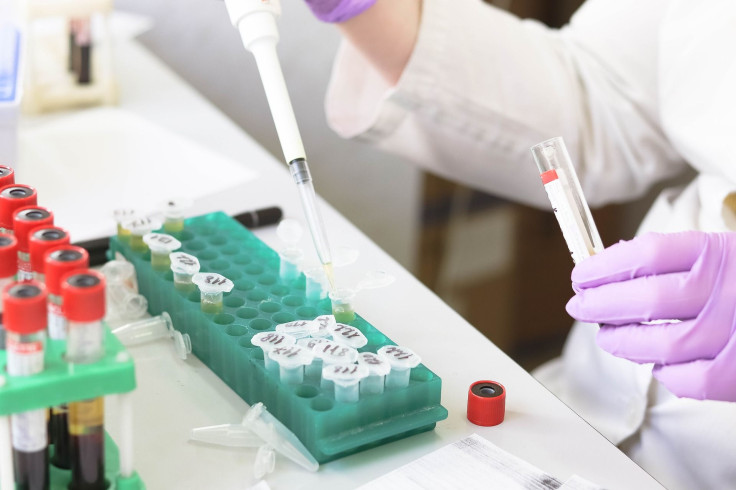 © 2023 Latin Times. All rights reserved. Do not reproduce without permission.