The prime suspect in an ongoing child sex assault case in Fairhope, Alabama has been finally captured.
John Ryan Arnold was arrested by Fairhope police on Wednesday. He is facing charges of Enticing a Child for Immoral Purposes and Domestic Violence – Strangulation or Suffocation according to an official release via the Fairhope Police Department Facebook page.
These are felony charges but there are reportedly additional charges that are pending.
The charges against the 39-year-old allegedly happened over an extended period dating back to 2000. However, these were only brought to the attention of authorities in October 2020.
Arnold has been transferred to Baldwin County Correctional Facility. He is being held on a $17,500 bond.
The report drew flak from social media, some pointing out that the bond was too light. One even responded angrily, pointing out that pedophiles never stop. Someone even pointed out that being out on bond will only give the accused the chance to molest another child.
A trial for Arnold has yet to be announced and the backlash on the bond is understandable. Others know the severity of committing such a crime, some even suggesting that child molesting offenders should be jailed for life.
In related news, John David Yoder of Desert Hot Springs was sentenced on Monday to 20 years in prison for his role in establishing a child exploitation enterprise and luring children to an apartment to produce child pornography, KTNV.com reported.
The 49-year-old previously pleaded guilty to one count of child exploitation enterprise and one count of conspiracy to distribute child pornography.
Aside from the prison term, U.S. District Judge Jennifer A. Dorsey sentenced Yoder to a lifetime term of supervised release. The case is part of Project Safe Childhood, a nationwide initiative launched in May 2006 by the Department of Justice meant to fight the growing epidemic of child sexual exploitation and abuse.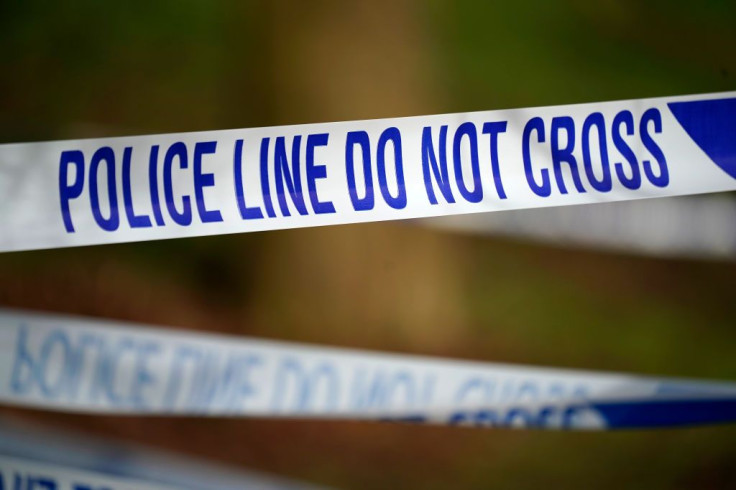 © 2023 Latin Times. All rights reserved. Do not reproduce without permission.