A five-month-old baby girl has been reported dead after being shot in the head while she was sitting in a car in Chicago on Friday, June 24.
The deadly shooting happened at around 6:45 p.m. on June 24 in the 7700 block of S. South Shore while the five-month-old baby girl, identified as Cecilia Thomas by the Cook County Medical Examiner's Office, was being driven home by her father.
The girl, who was reportedly seated in the car, was shot in the head after an unknown vehicle approached, and an occupant open fire from inside the car. The father immediately pulled over and sought help. The girl was rushed to Comer Children's Hospital in critical condition. However, despite undergoing treatment, the child succumbed to her injuries and subsequently died, Fox News reported.
Meanwhile, a second victim, a 41-year-old male, who was traveling in a separate vehicle also suffered injuries in the shooting, The man who suffered a gunshot wound to the eye area, drove himself to the University of Chicago Medical Center for treatment. He is reported to be in stable condition.
No offenders have been taken into custody and authorities have provided no details on what led to the shooting or how it happened. Area detectives are investigating and are combing through video from nearby surveillance cameras to find footage that could help them identify those responsible for the shooting, NBC News reported.
Meanwhile, Andrew Holmes, a victim advocate and crisis responder in Chicago said that the suspect vehicle is possibly a red Chrysler and that the shooter is possibly an unidentified female.
"And it's supposed to have been a female shooter, and my message to her, it won't be long because I hope one of these cameras or somebody got her information and knows how she looks," he said.
"You just took this baby's life. This baby was an infant, this baby didn't do nothing to you," Holmes added. "We understand it may have been two cars shooting back and forth at each other."
Meanwhile, Ja'Mal Green, another community activist who is running for mayor of Chicago, offered a $5,000 reward for any information that leads to an arrest and conviction of the 5-month-old's death.
At least 20 people were shot and four reportedly died in a string of separate incidents in Chicago over the weekend.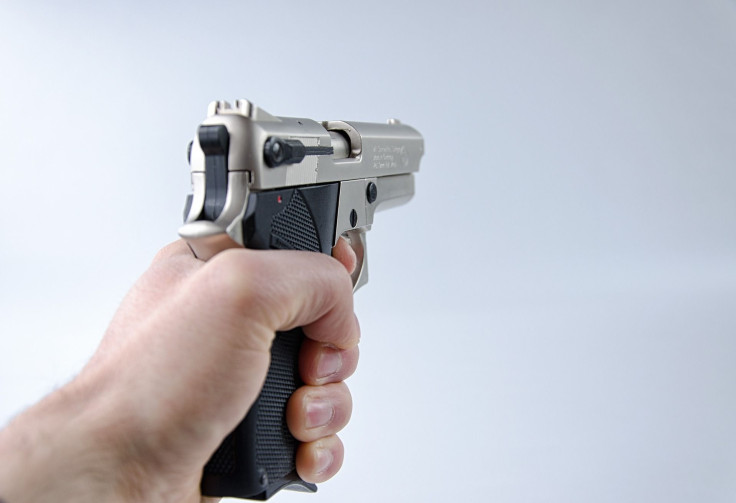 © 2023 Latin Times. All rights reserved. Do not reproduce without permission.