Amid the COVID-19 pandemic, countries around the world are declaring lockdowns and major events are canceled in an effort to prevent people from gathering. Many countries have ordered their citizens to stay in their homes as community quarantine is in effect to avoid picking up and spreading the virus.
People can only go out when really necessary and social distancing is required everywhere. The U.S. is in state of national emergency and so are the other countries. With people now stuck in their houses, one of the few activities that they can do to avoid boredom is to watch TV.
In this case, Netflix has become the thing for the month-long indoor stay. To make it more comfortable for everyone, here are five movies and show suggestions to watch in this time of Coronavirus pandemic.
Outbreak
This is a good movie to watch because it presents a story of a pandemic as well. It is a sci-thriller that was released in 1995 and featured the spread of an infection in a town and it almost seems real.
Lord of the Rings
This is one of those films that people never get tired of watching. The fictional trilogy is a big hit so to forget the issues of the world even for a short time, this fantasy movie is a good choice for the family.
The Naked Gun
People can enjoy some classic comedy at this time of the pandemic. It stars Leslie Nielsen as Detective Frank Drebin and he does his work in unconventional ways so viewers can see his funny antics while he deals with America's enemies.
Love Is Blind
The Daily Beast suggests this movie for people who like the romance genre. This will also click with viewers who are not fans of the genre because it offers excellent drama. This will worth your time as the story of love, hate and reunion were presented really well.
Grey's Anatomy
This is one of America's long-running medical dramas that is also popular in many other countries. It has been running for 15 years and today it is on its 16th season already. Truly, people can pick this drama, with 16 seasons to binge-watch when everyone is stuck at home.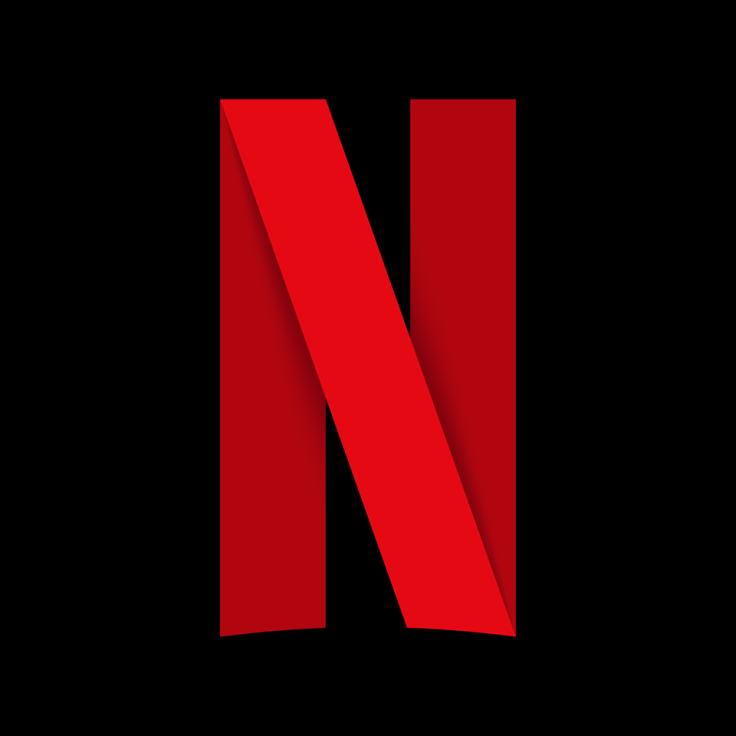 © 2023 Latin Times. All rights reserved. Do not reproduce without permission.