Latin movies have greatly evolved over the years. Today, they have managed to attract the global audience as they are able to deliver viewers' expectations on the international level.
From the genres to the talents of the Latin actors, the presence of their films in the international scene has grown significantly. In fact, even if they are non-English movies, people still watch them on Netflix since the streaming provider has been providing subtitles.
For movie lovers who would like to explore a different area of cinematography, the Latin films are one of the best options out there. On Netflix, it has an impressive collection of flicks and here are 10 titles that are available in 2020.
Holy Camp!
This is a comedy film that features the religious devotion of the Spaniards as its theme. This is also partly musical as there are singing presentations starring the nuns.
Madre
A psychological thriller film where a mother seeks the truth for the death of her six-year-old autistic son who has gone missing a decade ago. One day, she met a teenager who looks exactly like her son and she wants to get answers for this.
Perdiendo el Norte (Off Course)
A comedy that tells the story of two underemployed overeducated individuals. They traveled to Berlin to find a good job but ended up working in a cafe.
Soltera Codiciada (How to Get Over a Breakup)
A writer started a blog where she shares things about life as a single woman and it became a big hit. This is based on a true story of the writer Maria Jose Osorio of Peru and her blog called "Soltera Codiciada."
Toc Toc
The musical-themed movies are in and Toc Toc is another one that was produced based on a hit stage play. It is a dark comedy that features characters experiencing the worst day of their lives.
La Noche Que Mi Madre Mato a Mi Padre
This is a crime-comedy flick that tells the story of an aging actress who wants to be popular again and she will do anything to reclaim her lost glory. On the day when she was supposed to get the deal done with two producers who finally gave her an opportunity, many incidents cropped up and they can't seem to seal the deal.
Nuestros Amantes (Our Lovers)
This is a romantic comedy where a love-challenged man and a woman met at a cafe and decided to date. They don't know anything about each other but they played games on that day and started their relationship but they will only be a couple while in the shop.
El Otro Hermano (The Lost Brother)
This is a dark thriller that narrates the story of a man who returned to his hometown after his mother and brother were murdered. It has been years since they last saw each other and he's back to take care of their remains then a thug was pushing him to pull off an insurance scam.
El guardián invisible
Inspector Amaia Salazar never dreamed of coming back to the place where she was born but circumstances led her back to Elizondo. Shocking truth could be waiting for her.
Verónica
This is based on a true story about Verónica, a girl who tried to summon the spirit of her dead father using the Ouija board. She did it during the solar eclipse at her school and something went awfully wrong. Now she is at risk of being killed after an evil spirit emerged instead.
Meanwhile, Bloomberg reported that as the following on Latin shows and movies grows, Netflix is establishing its Latin American headquarters in Mexico City.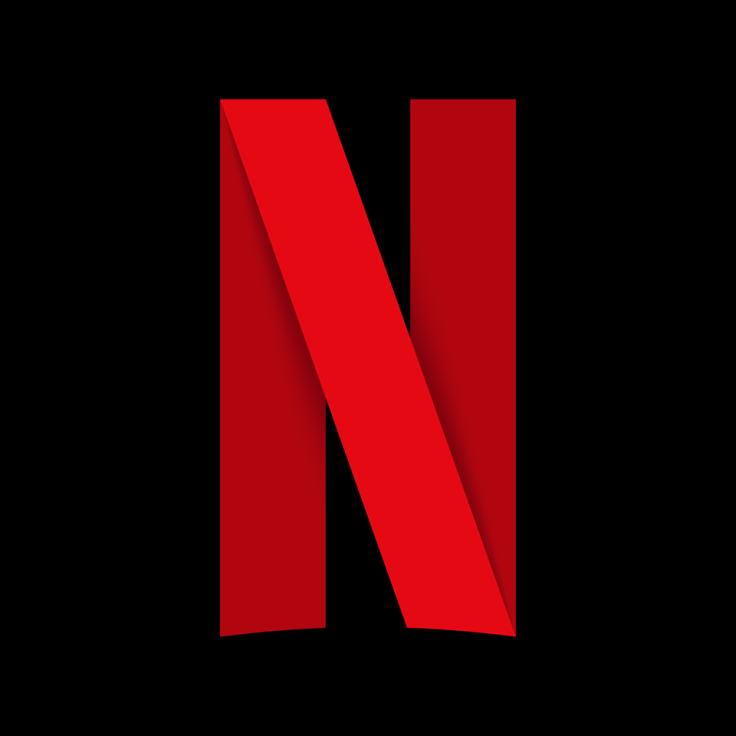 © 2023 Latin Times. All rights reserved. Do not reproduce without permission.