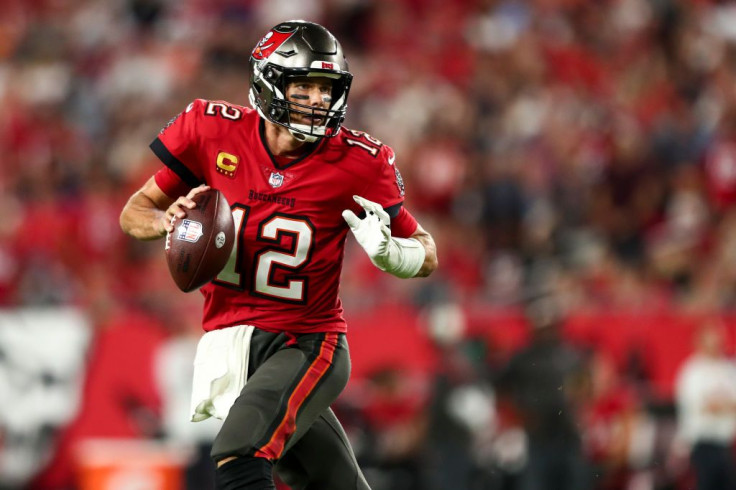 Week 16 was an eventful week of the NFL with numerous games having serious playoff implications. That made for some exciting football during the Holidays.
Here are 5 things we learned from week 16 of the NFL:
1. Zach Wilson's Jets Career Likely Over
After the Jets put up just 3 points of offense through 3 quarters against the Jaguars, Zach Wilson was benched for Chris Streveler. Mike White is expected to return for the Jets next game against the Seahawks. Wilson's career with the Jets has likely come to a close.
2. Eagles Need Hurts Healthy
The Eagles put up 34 points without Jalen Hurts and with Gardner Minshew in. Still, they came up short against their division rival Cowboys. The Eagles have yet to secure the number 1 seed and there's a chance the Cowboys could catch them. The Eagles need Hurts healthy to secure that spot as a home-field advantage is crucial in the playoffs.
3. Dolphins Struggle In December
The Dolphins are known for not being fans of cold weather and their 0-4 record in December isn't going to help change people's minds. The Dolphins came up short against the Packers who are trying to make a late-season playoff push. Miami need a strong finish to the season to secure their playoff spot.
4. Tom Brady Always Find A Way
Tom Brady led yet another comeback as the Buccaneers toppled the Cardinals. The Bucs have yet to clinch a playoff spot but are one step closer to doing so. Tom Brady seemingly always finds a way to win even when things seem bleak.
5. 49ers and Bengals Are Hot At The Right Time
The 49ers and Bengals are both on big winning streaks. Cincinnati has won 7 in a row while the 49ers have the longest winning streak in the NFL at 8 games. Both these teams have legitimate Super Bowl aspirations and they are playing like it just before the start of the playoffs.
© 2023 Latin Times. All rights reserved. Do not reproduce without permission.