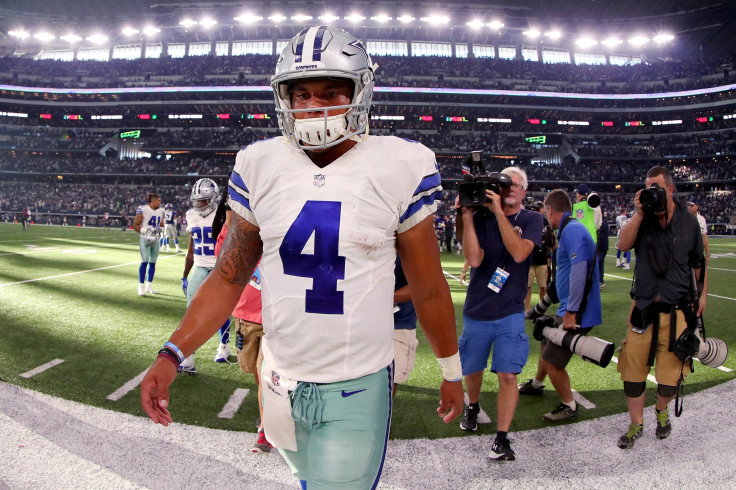 The NFL season is wrapping up in a couple more weeks, giving these last few weeks added importance. This is the last chance teams have to make a playoff push.
Here are things to watch for on NFL Week 16:
Cincinnati Bengals can clinch
The Bengals have been one of the hottest teams in the NFL after winning six in a row. They have a shot at clinching a playoff berth with a win over the Patriots, who also need a win. It's a big game for both squads and the results will have serious playoff implications.
Eagles Vs. Cowboys Christmas Eve showdown
The Eagles and Cowboys have both clinched playoff spots but a matchup between these two division rivals is always must-see TV. Jalen Hurts is likely to miss the game, but the Eagles are one of the best all-around football teams in the NFL regardless and this matchup will be a good litmus test for both squads.
Washington Commanders travel to San Francisco 49ers
The Commanders have made a late-season push at a playoff berth and are looking to continue that against the hottest team in the NFL. The 49ers have won seven in a row and look like serious Super Bowl contenders. This matchup should be one of the best games of the week and they will play on Christmas Eve.
Can Seahawks snag big win?
The Seahaawks' surprising season has a shot at making the playoffs. They will face up against the Chiefs, who have already secured their spot. Still, the Seahawks will need to snag a big win against the juggernaut that is the Chiefs to keep their playoff hopes alive.
© 2023 Latin Times. All rights reserved. Do not reproduce without permission.