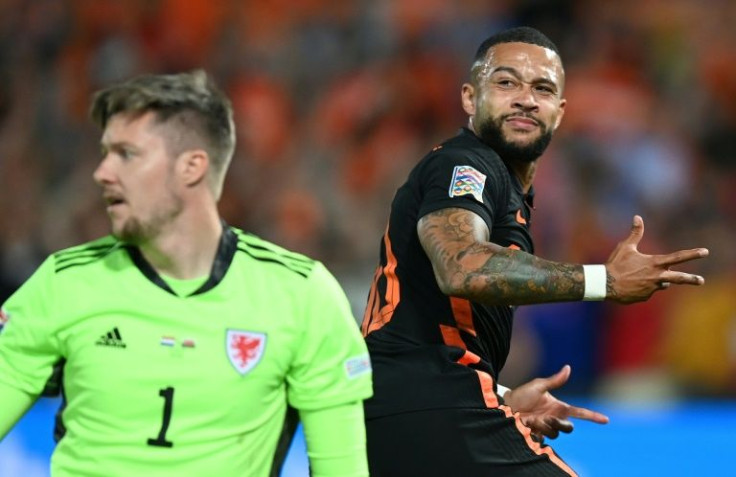 Sports, as competitive and serious it may be, can also offer some of the wackiest and funniest moments you'll see. Every week there are moments that leave us shocked at what we just saw.
Here are five wild and wacky moments in sports this week:
1. Jaguars mascot doesn't appreciate fan stepping in front of a birthday celebration
2. A cat made an appearance during Vini Jr.'s press conference and a Brazilian press officer lifted the cat and dropped it.
3. BYU's mascot takes halftime entertainment to another level
4. Louis Van Gaal jokes at a press conference that he and Memphis Depay kiss on the mouth
5. The worst penalty kick you will ever see
© 2023 Latin Times. All rights reserved. Do not reproduce without permission.