A 5-year-old boy has been reported dead after he was allegedly left inside a hot car for several hours outside his elementary school in Mission, Texas on Thursday, Aug. 25.
Officers from the Hidalgo County Sheriff's Office were alerted around 4 p.m. on Thursday, Aug. 25, about an unresponsive five-year-old child found inside a vehicle parked at Dr. Americo Paredes Elementary School in Mission.
The boy, who was reportedly found not breathing, was rushed to the school's nurse's office for immediate medical care. Even though school authorities attempted CPR to save the child, the boy could not be resuscitated, NBC News reported.
The deceased child was found to be related to one of the staff members at the campus. The vehicle the boy was found in belonged to that same individual.
"The La Joya ISD Police Department, the Hidalgo County Sheriff's Office, and Child Protective Services are working together to conduct this investigation," La Joya Independent School District Police Chief Raul Gonzalez said.
He added that the incident remains under investigation. Officials did not reveal how the boy died or how long he was inside the car, People reported.
On the day of the incident, temperatures soared to 101 degrees in Hidalgo County.
"I ask the community to keep the family, our students, and our staff at Americo Paredes Elementary in their thoughts and their prayers as they navigate through this tragic event," La Joya Independent School District Superintendent Dr. Gisela Saenz said.
Dr. Saenz revealed that the boy, whose identity has not been released, was a student in the district. Additional counseling services have been offered to students and staff at the school.
"I want to assure parents and our community that our schools are safe," Dr. Saenz continued. "This was an isolated incident."
The boy's death marks the 19th child to die in a hot car in the U.S. this year and marks the 4th case in Texas alone. Last year, about 23 children in the U.S died of vehicular heatstroke, according to data provided by the National Highway Traffic Safety Administration.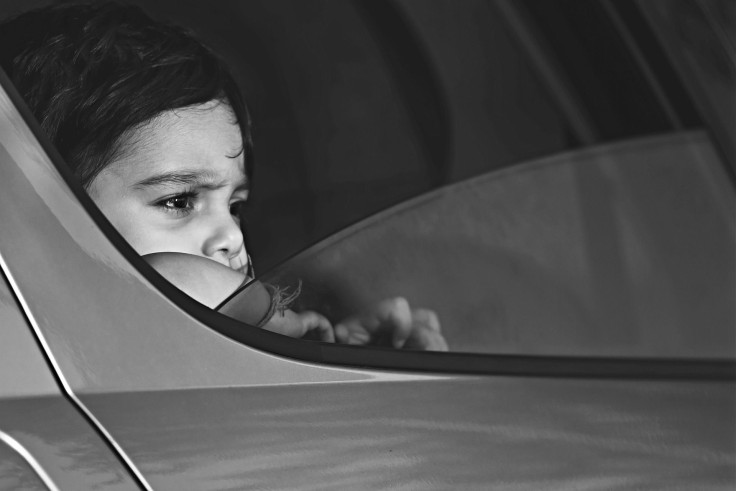 © 2023 Latin Times. All rights reserved. Do not reproduce without permission.