A 3-year-old boy reportedly died after his parents left him inside a hot car outside a preschool for six hours in South Florida on Monday, July 11.
The 3-year-old boy, identified as Sholom Tauber, was found unresponsive on Monday inside a car outside the Lubavitch Education Center in Miami Gardens, where both his parents worked.
The child was reportedly one of several children from the same family who attended the education center. The boy was only discovered when his father was informed that his son hadn't been seen all day, CBS News reported.
The unresponsive child, who was left unattended inside the hot car for almost six hours, was immediately rushed to a hospital for treatment. However, he was pronounced dead upon arrival at the facility. Temperatures outside were in the mid-90s Fahrenheit on the day of the incident.
The Miami-Dade County Medical Examiner revealed that Tauber died of hyperthermia, and his death has been ruled an accident.
Meanwhile, investigating officers suspect that the father mistakenly forgot his son inside the car when he arrived at work that morning. The authorities have taken him into custody for questioning, the Independent reported.
"This tragedy hits close to home, and many in our school community have been affected by it. No words can capture the heartbreak and sadness we feel," Rabbi Benzion Korf, the center's dean, said.
On average, about 37 children die from heatstroke caused by being left inside cars each year in the U.S. There have been 10 fatalities in the country from heatstroke caused by being left inside cars in 2022. In most of these cases, the children had been unknowingly left inside the car by their parents.
Meanwhile, according to Kids and Car Safety, at least 108 children have died in hot cars in Florida since 1992.
According to Mike Bettes, a meteorologist for The Weather Channel, if it's 100 degrees outside, the temperature inside a car would be 119 degrees after just 10 minutes. About half an hour later, the temperature inside the vehicle would increase to 134 degrees. Bettes added that this temperature level is "unsurvivable for a small child strapped inside a car seat or for pets."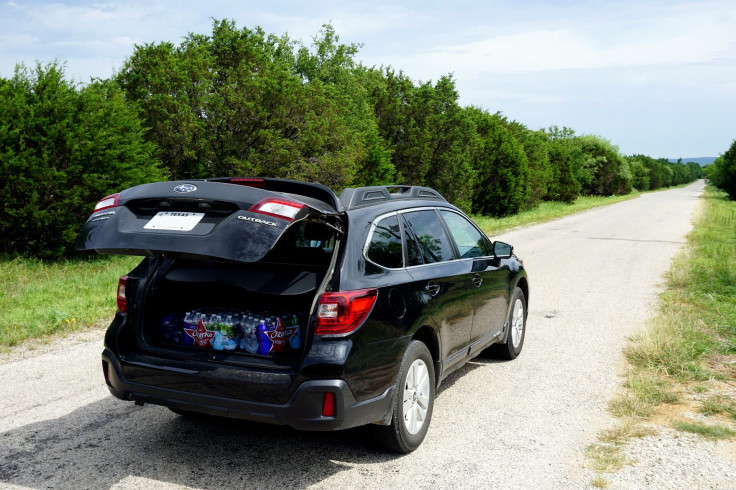 © 2023 Latin Times. All rights reserved. Do not reproduce without permission.