A Virginia dad shot himself dead after discovering his 18-month-old son dead in the backseat of a hot car, according to police.
The unidentified dad had left his baby in the hot car for up to three hours while he was at work. By the time he realized his horrific mistake and returned to check on his son, the baby had died, reports said.
He then rushed back to his home in the 14100 block of Aldengate Road, carried the child inside, went out through the back door alone, and shot himself in a nearby wooded area, according to reports. He was 37.
Lieutenant Colonel Chris Hensley with the Chesterfield Police Department said they arrived at the man's residence after worried family members called them to report that he was making suicidal statements.
"Other people contacted us [and said] we needed to respond to that address, to check on his welfare, and that's when things unfolded," said Hensley.
On the way to the address, officers received a second tip from another family member, claiming to have spoken to the father, reporting that there may be a deceased child in the house.
The caller told police they'd learned that the child had not been dropped off at daycare that morning, according to reports.
Responding officers found the vehicle in the driveway, but nothing was inside except an empty car seat, Hensley said.
They discovered the toddler dead inside the house. The cause of death remains unclear at this time.
The dad was found dead from an apparent self-inflicted gunshot wound in the wooded area behind the house.
The identities of the father and son have not been released.

"This is a horrible tragedy on so many levels, and our hearts go out to the family and friends that are going to deal with this," Hensley said.
"This happens almost every year and all we can do is try and take a negative event like this and turn it into a positive so that people take that moment, learn and pause," he added.
Anyone with information is asked to call the police at (804) 748-1251 or Crime Solvers at (804) 748-0660.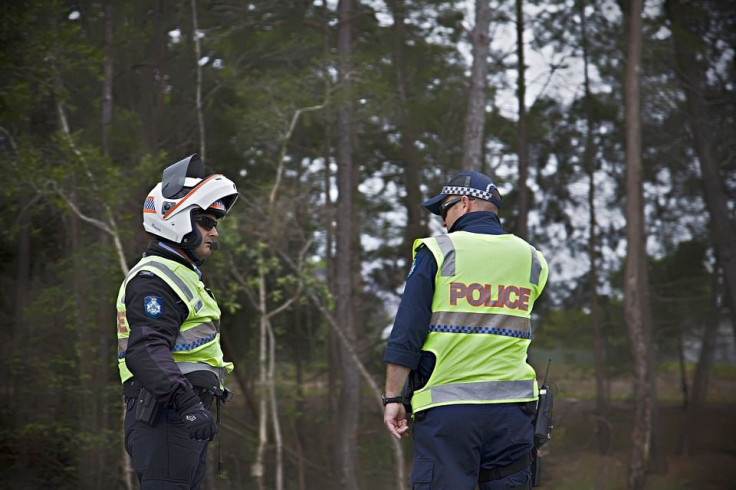 © 2023 Latin Times. All rights reserved. Do not reproduce without permission.