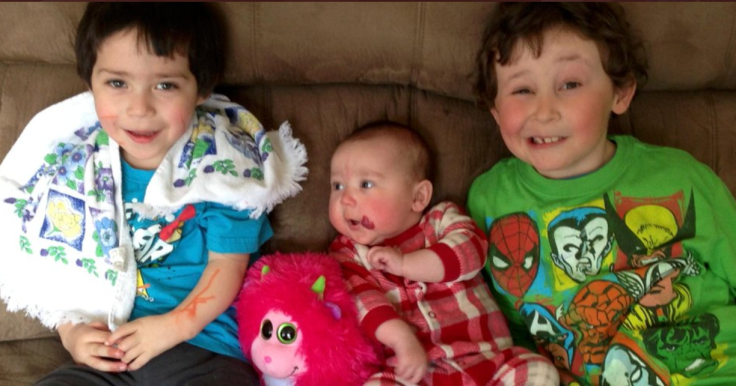 A Canadian dad whose three young children were killed by a drunk driver in 2015 died by suicide in the hours after Father's Day.
Edward Lake's wife, Jennifer Neville-Lake, shared the tragic news about her husband's passing on social media, along with a photo of their three children — Daniel(9), Harry(5) and Milly(2), who were killed in Sept. 2015, while returning home to Brampton from King City.
"The eyes he shared with Harry are forever closed Daniel's curls will never shine in the sunlight again I will never see Milly's shy smile creep across his lips anymore My children's father, Edward Lake, has joined our kids so they can play together, forever," Jennifer tweeted.
"Mahal kita, Edward," she wrote, which means "I love you" in Filipino.
On Father's day Jennifer had shared a post with a picture of her children's graves with a caption that read: "This shouldn't be real. It can't be."
Jennifer's father, Gary Neville, was also killed when the drunk driver, Marco Muzzo sped through a stop sign and collided with their vehicle in Vaughan.
Her mother and grandmother were badly injured in the suburban Toronto crash.
Muzzo pleaded guilty to four counts of impaired driving causing death and two of impaired driving causing bodily harm.
He was sentenced to 10 years in prison in 2016.
"All that is left of them is a horrifying picture of their death, painted on a canvas by your selfish actions," Jennifer said at Muzzo's parole hearing.
"The roaring silence that has been left behind as a result of your actions is so deafening," she said.
"You deserve to know what it's like to have every single life you created taken from you," she said.
Muzzo was granted full parole in Feb. 2021.
Speaking to Toronto City News, Edward had said that he was suffering from suicidal thoughts and intense anxiety since the crash, and the loss has affected their marriage.
"I am angry that my children never got the chance to grow up," Edward said. "I wake up every day crying. It's scary when you want a hug from your children, and they aren't there."
"Hell's a lot nicer than this," the devastated father had said. "We close our eyes and they're all we see … This is a nightmare that will never go away."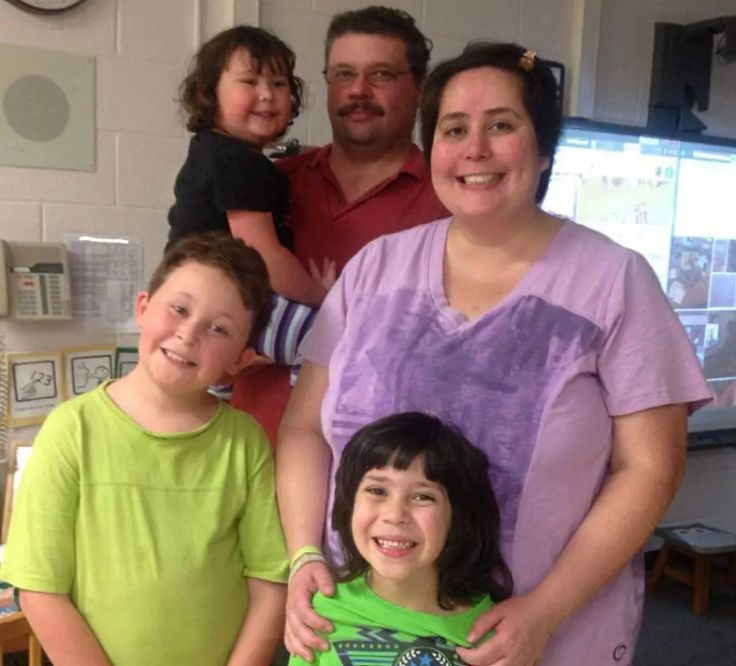 © 2023 Latin Times. All rights reserved. Do not reproduce without permission.