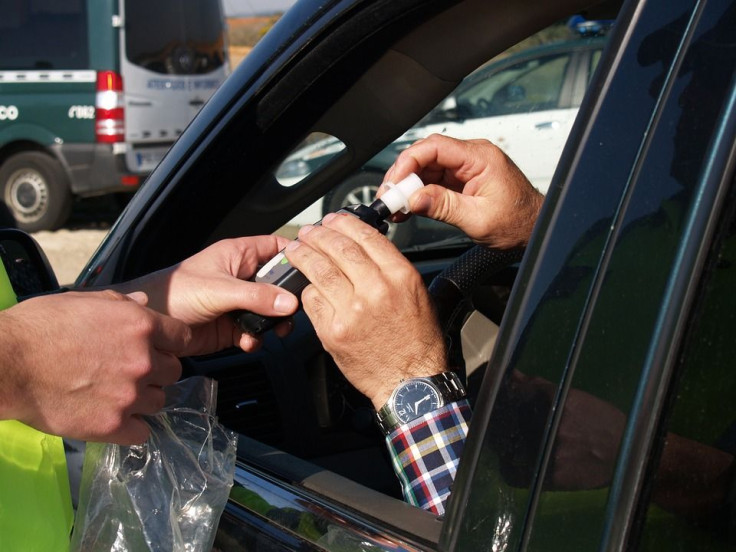 A 32-year-old dad who drove his car drunk with his daughter in the front seat and crashed it last month left the Teesside Magistrate's Court in Middlesbrough with a 22-month ban. On March 14, Anthony Drury got behind the wheel of his car and drove off with his daughter in the passenger seat despite being inebriated. A concerned witness who saw Drury crash his car into a central reservation on Easton's Church Lane, placed a call with the Cleveland Police to report the incident.
According to Teesside Live, prosecutors stated how law enforcement officers found a pint of cider in Drury's vehicle with another bottle of cider stashed in the footwell where his daughter sat. After cops arrived at the scene, a roadside breath test was administered on Drury where the numbers showed he was over the limit. The drunk dad registered 65 micrograms of alcohol in his system per 100 milliliters of his breath. In the UK, the legal limit is 35 micrograms.
The crash caused the Vauxhall Astra, Drury was driving to pop two of its tires leading the chair of the magistrates' bench George Harpham to comment on the incident with much disdain, "This is the worst incident of this kind I have heard in a long time."
Drury's defense lawyer, Nigel Boddy, explained that his client recognized his stupidity after the crash and has since submitted himself to an alcohol treatment program. The father apologized to the court after pleading guilty to his offense and faced one charge of drunk driving. Drury was quoted saying how "extremely sorry" he was for putting his young daughter's life at risk.
The court slapped Drury with a £239 ($314) fine on top of his 22-month ban. Upon leaving the courthouse, reporters caught the guilty dad on camera as he obliged a photo, flicking two middle fingers at the photographers.
Meanwhile, a 23-year-old male also faced the magistrate's court on Monday on charges of driving over the drug dose limit. Kamran Pervaiz told the court that he had no intention of driving when he was stopped by police outside of his home. The man told the cops at the time of his arrest, that he was merely sitting inside the car that was parked outside of his house.
Pervaiz pleaded guilty to driving with 3 micrograms of Delta-9-tetrahydrocannabinol (THC) in his system. His trial is set for July 1 and was granted unconditional bail until his next appearance in court.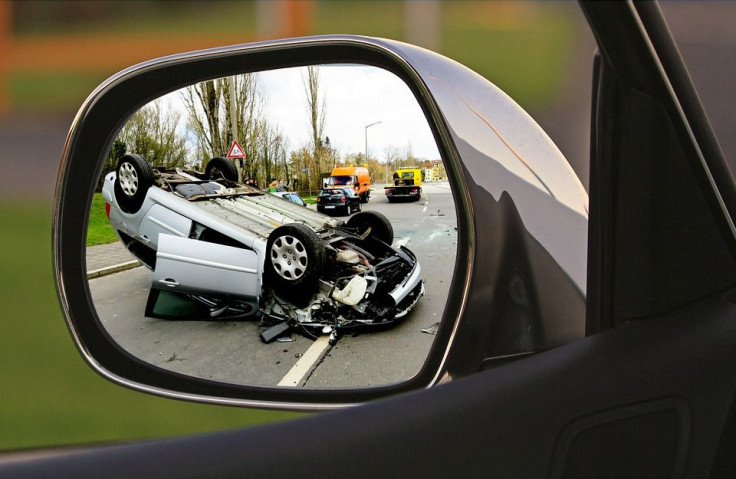 © 2023 Latin Times. All rights reserved. Do not reproduce without permission.