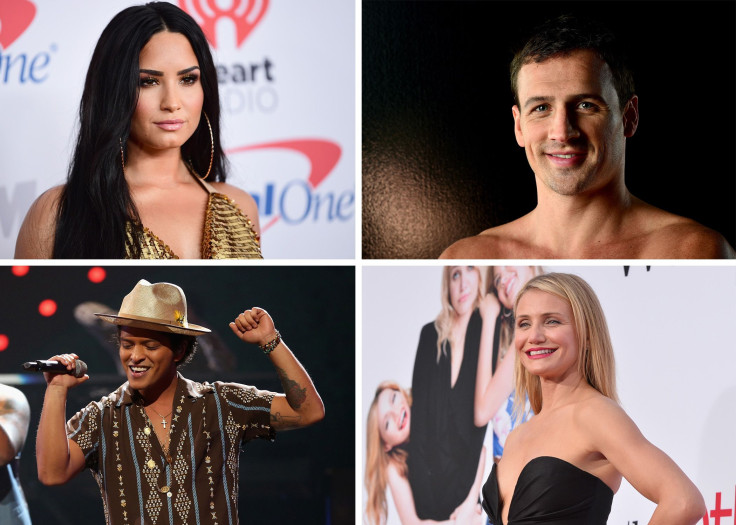 It's always fun to find something out about celebrity we didn't already know. Finding out this new information humanizes the celebrity, and in some cases, changes how we perceive them. Learning that a celebrity is from your hometown, or shares your birthday, is a fun piece of information that in some cosmic way connects you to them, and in another way connects you to a teensy bit of fame. For Hispanic audiences, finding out a celebrity also shares your heritage is a source of pride, and rightfully so, considering the lack of representation Hispanic people have in media, films, and TV.
There are some celebrities who are vocal about their heritage, like Salma Hayek, Jennifer Lopez, and Ricky Martin. But others aren't so obviously Hispanic, sometimes because that's only one part of their ethnic background, and other times because they have attempted to hide their Hispanic heritage—this is often the case for people in the past, like singer Sammy Davis Jr. and baseball player Ted Williams, featured on this list.
But did you know Cameron Diaz is of Cuban descent? True story. So is Star Wars actor Oscar Isaac and Olympic gold medalist Ryan Lochte. Singer Bruno Mars and actress Aubrey Plaza are of Puerto Rican descent. Actress and The Honest Company co-founder Jessica Alba is of Mexican descent. So is Demi Lovato. These are just a few celebrities you'll be surprised to learn are actually Hispanic.
Before we get to the list, there are a couple of things that should be noted. Firstly, let's define some terms, because many people don't know the difference between Latino and Hispanic (spoiler alert, they aren't the same thing and do not refer to race or color).
"Latino" is "any person of Latin-American descent residing in the United States," Associate Director of Latino Studies Mintzi Martinez-Rivera from Indiana University, Bloomington told NPR.

"Latin-American" is any person living in Latin America. So, for example, people from Brazil are Latin-American, but not Hispanic.

"Hispanic" is any people who share "Spanish" as a common language. For example, people from Spain are Hispanic, but people from Brazil are not (because they speak Portuguese), according to Latina.com.
Surveys show that Hispanic Americans, meaning people whose heritage stems from countries where Spanish was the predominant language spoken, prefer to be called American along with the country of their heritage (Cuban-American, Mexican-American, etc.).
For the sake of this story, the headline uses "Latino" as an umbrella term based on usage from leading publications (including this one). The celebrities' heritage cited in this slideshow is based on quotes and published sources identifying their heritage, and includes people of both Hispanic and Latino backgrounds. In every instance, we took efforts to refer to the heritage with the appropriate terminology based on their previously published statements.
So who are these celebrities? Slide through to find out the celebrities you may not have known are Hispanic.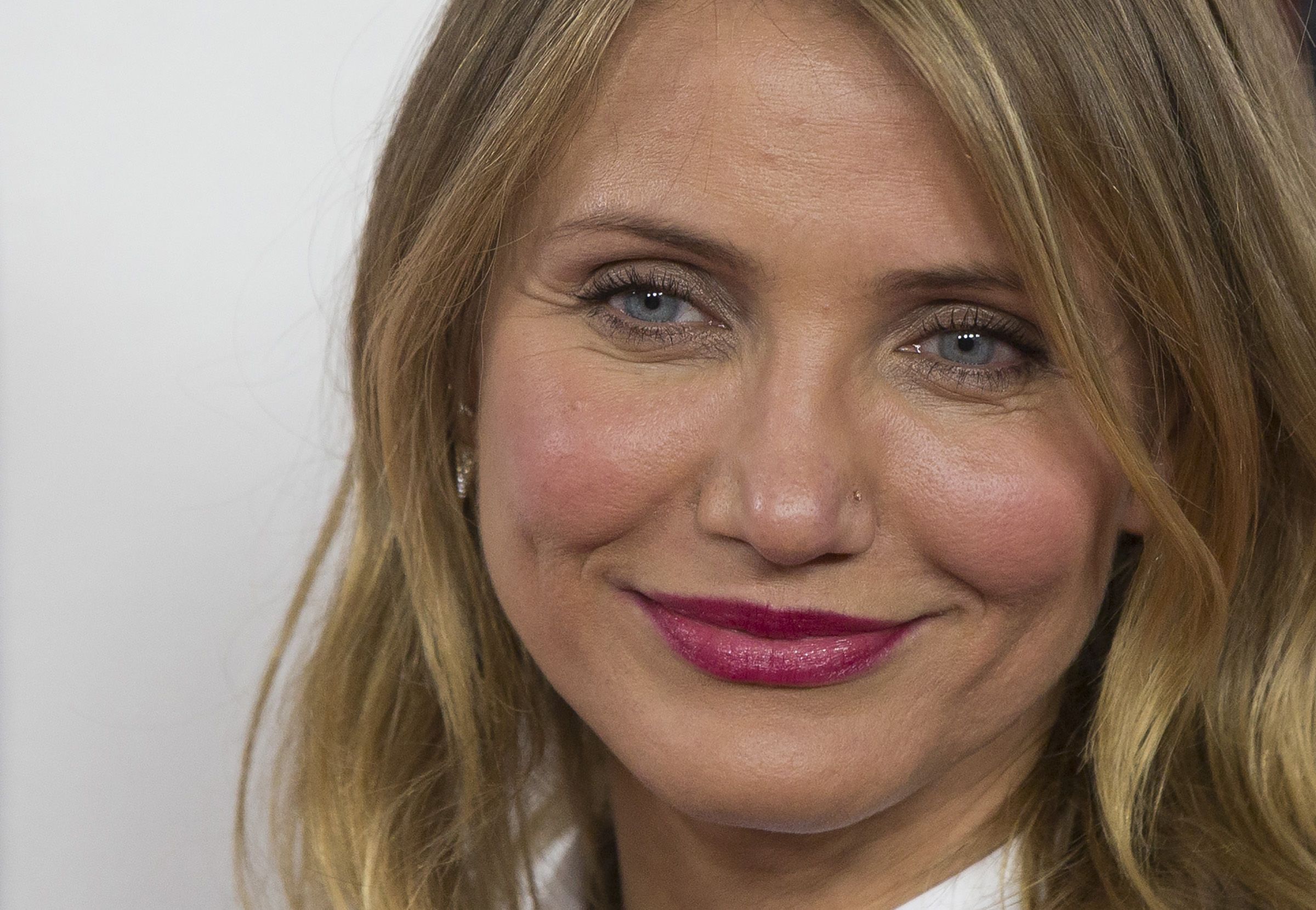 © 2023 Latin Times. All rights reserved. Do not reproduce without permission.