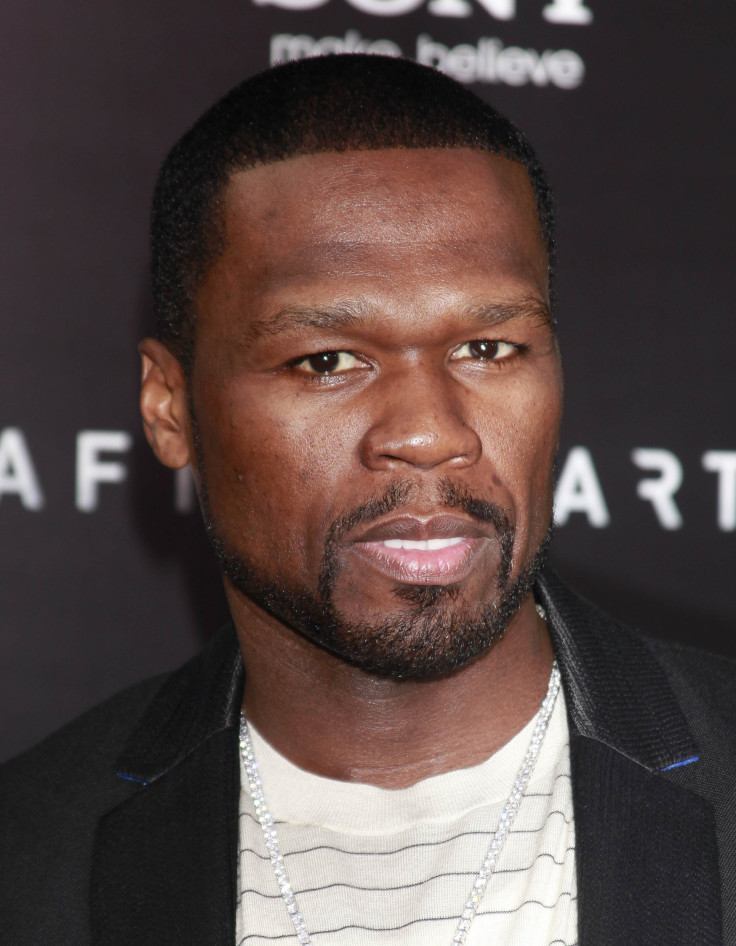 Rapper 50 Cent expresses his concerns that Los Angeles is on the verge of escalating chaos due to what he refers to as 'bail reform.'
The renowned hip-hop artist, known for his hit "Outta Control," turned to Instagram to express his dismay over the ongoing crime crisis in the City of Angels.
He predicts that the situation will further deteriorate following a recent decision by a judge to reinstate a controversial no-bail policy in the city.
"LA is finished," wrote the 48-year-old rapper, whose real name is Curtis Jackson, on Thursday.
"Watch how bad it gets out there. SMH [shaking my head]."
The rapper shared a video clip from a TV segment discussing the ruling, which eliminates bail for individuals charged with misdemeanors or non-violent felonies, similar to the controversial reforms seen in New York.
In response to the COVID-19 pandemic and the strain it placed on overcrowded city jails, Los Angeles city officials initially implemented the no-bail policy, New York Post reported.
As part of this policy, inmates already incarcerated for offenses such as shoplifting, vandalism, and drug possession were ordered to be released.
The no-bail policy, which had initially expired in July 2022, was reinstated by Judge Lawrence Riff in May.
The decision came after Riff ruled that the cash bail system was unconstitutional, as reported by KTTV.
According to the outlet, Judge Riff had requested city prosecutors and law enforcement officials to present arguments in support of the cash bail system before making his decision.
However, none of them appeared for the hearing.
In a subsequent post on Sunday, 50 Cent expressed his dissatisfaction with a media report that mentioned his perspective on the matter and also referenced his past encounters with the law.
"Hey I understand why Deadline is reporting my opinion," he wrote. "I'm a big deal, but why did they write I had run in's with the law? 👀Im a born-again Christian!"
Jackson rose to hip-hop fame with titles including "How to Rob," "I Get Money" and "Candy Land."
© 2023 Latin Times. All rights reserved. Do not reproduce without permission.