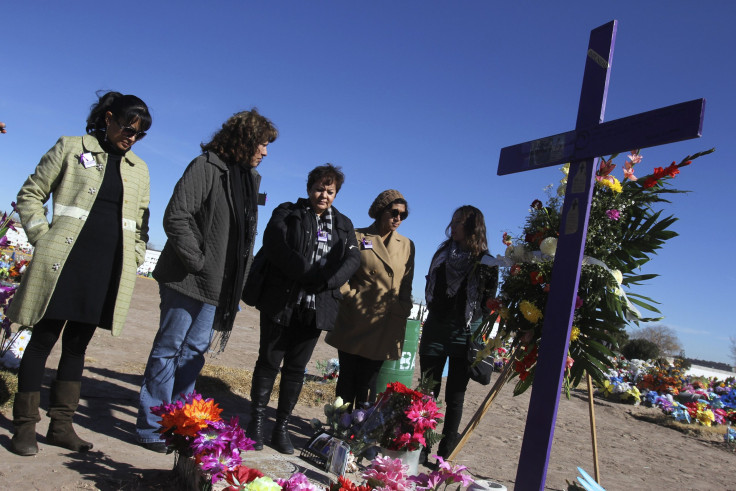 El Siglo de Torreón reported this weekend that authorities in the northeastern Mexican state of Coahuila have recovered at least 500 human remains from mass graves believed to be the work of "narcos," or drug cartels, operating in the state. Juan José Yáñez Arreola, an attorney from the state justice department, told the paper that the majority of the remains were bones – including one skull – which had largely survived an apparent attempt at incineration. Several vats utilized to dissolve the remains were also found in the grave. The department says it will take four months to ascertain the number of people to whom the remains belong.
"The majority of the remains are of nearly intact bone entities, some of which were found burned due to someone trying to disintegrate them by incineration," Yáñez told the paper. He added to Animal Politico that the discovery will be checked against investigators' databases of people reported as missing. The operation took place in 11 different municipalities in the state and was sparked by tips received through anonymous emails. Univision reports it was carried out with the help of 250 federal police officers, a helicopter and four dogs as well as specialized equipment which allowed them to detect the remains some twenty-five feet below the surface.
The news comes just days after reports emerged last week that authorities in the central state of Morelos and southwestern state of Michoacán made similarly grisly discoveries: in the case of the former, four clandestine graves yielded the bodies of two men and a woman, while in Michoacán four decapitated heads were left in a town square and 19 bodies recovered from another mass grave.
© 2023 Latin Times. All rights reserved. Do not reproduce without permission.