A 51-year-old man was arrested and is being charged for abuse of a corpse per reports in Florida.
The man was identified as William Redden who allegedly handed police video footage showing him dragging the lifeless body of a 38-year-Old Woman in Florida. The female victim was identified as Stephanie Shenefield, a mom who reportedly took an Uber to the home of the suspect.
According to investigators in a report from the Post, Shenefield was allegedly brought to the home of Redden at around 1:20 a.m. on Friday, June 3.
At some point, the 38-year-old woman died inside Redden's home. However, as of this writing, it remains unclear how the mother of two died. The 51-year-old allegedly wrapped the corpse of Shenefield in a sheet and then dragged her body to his car, eventually ditching the corpse in a ditch.
"William Redden does nothing about it," Sheriff Wells said in a report by WTSP Tampa Bay 10. "He doesn't call 911, he doesn't call authorities, he doesn't call anyone."
When he spoke to the police, Redden told them that Shenefield left his house that same night. It was here when police asked the 51-year-old for DVRs from surveillance cameras on the inside and exterior of the house.
"He tells them they do not record inside the residence. He was wrong," Wells said. "Thankfully he's ignorant and didn't know that. Because it worked for us."
It was eventually discovered that the Redden is an eight-time convicted felon.
"William Redden is a piece of crap, that's what he is. He had the opportunity to call law enforcement, to call 911, to try to save her," Wells added.
Shenefield was reported missing on June 5 after she did not appear at work. Her body was found by two people walking their dog, badly decomposing in a 12-foot-deep drainage ditch near railroad tracks on Thursday, June. 9.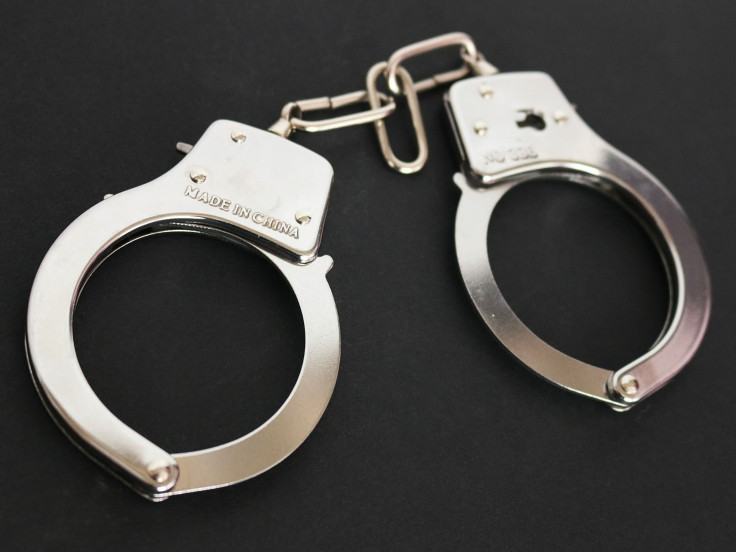 © 2023 Latin Times. All rights reserved. Do not reproduce without permission.