A 55-year-old woman has been found guilty of assault occasioning actual bodily harm in Staffordshire. The whole thing stemmed from a takeout food order that was reportedly missing some items.
Charged is Wendy Mountford who complained about missing orders she wanted to be delivered from the Shepherd Street Chippy in Biddulph on Apr. 24, 2021.
The delivery missed some items and Shirley Hollies, the wife of the establishment, decided to deliver the missing food items herself.
But when Hollies arrived, an argument instead ensued, Birmingham Live reported.
Hollies claims she felt something on her back that turned out to be food thrown her way. When she turned around to ask Mountford what she was doing, a plate was allegedly hurled in her direction.
"I saw later that there were peas down my back. I turned around to ask her what she was doing, but as I turned, I saw this plate hurtle at my face, and I just felt this massive pain in my face. I put my hands on my face and put my head down," Hollies stated.
Hollies added how she also ended up with a bloody nose and claimed that Mountford had started to pull her hair.
"I was just trying to get her off me. I was continuing to bleed while this was happening. I was trying to protect my face," she quipped.
When she was checked, Hollies was diagnosed with a deviated septum, something that a doctor says could only have been the result of blunt force trauma.
Hollies ended up undergoing surgery and added she paid for it because she could not sleep.
However, the 55-year-old denied having done such and alleged that she had only acted in self-defense. Mountford's claim did not hold up with the magistrate accepting the prosecution's version of what had transpired.
Sentencing is scheduled to take place on June 13.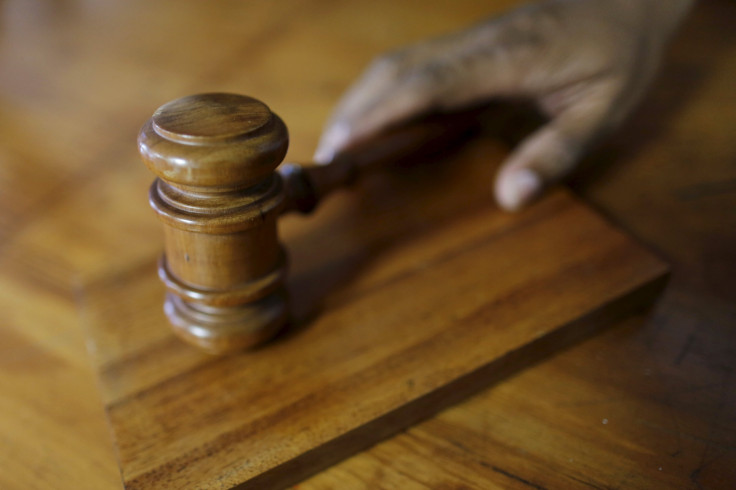 © 2023 Latin Times. All rights reserved. Do not reproduce without permission.