A man from Chester cannot run away from a crime that he committed in the past. And in the case of Donald Leroy Purnell, there is a lot to answer for.
Now 59, Purnell is facing more than 30 counts of sexually assaulting a young girl over unspecified years. He was arrested Tuesday at 700 block of Highland Avenue. His arrest comes following the investigation made by Chester Police Officer Jennifer Jones of the Juvenile Division.
Purnell is facing 10 counts each of rape of a child and aggravated indecent assault of a child. Both are first-degree felonies. Aside from that, he is also facing 10 counts of indecent assault, a third-degree felony, one count each of endangering the welfare of children. He is also facing a third-degree felony and corruption of minors, a misdemeanor of the first degree.
Jones' report comes at the heels of a sexual abuse allegation that involved a 7-year-old girl on Nov. 21. She found that Purnell allegedly sexually abused another person years ago from the ages of 5 to 11 years old.
That person is now an adult and described what she had to go through. That included the abuse that included specific incidents, locations and timeframes. That includes recalling how Purnell had touched her all over her body and penetrating her private part on numerous occasions.
The allegations were properly backed as well. Prior police reports and interviews helped justify those claims that Purnell had molested her since she was only four.
"I would like to commend the job done by Officer Jennifer Jones," Police Commissioner Steven Gretsky said in a release. "Predators such as Purnell should be removed from our community and face the full extent of our justice system."
Purnell was arraigned by District Justice Walter Strohl with bail set at 10% of $250,000. The 59-year-old remains in custody at the county prison in Concord. His preliminary hearing is set for Jan. 6 before Spencer B. Seaton Jr.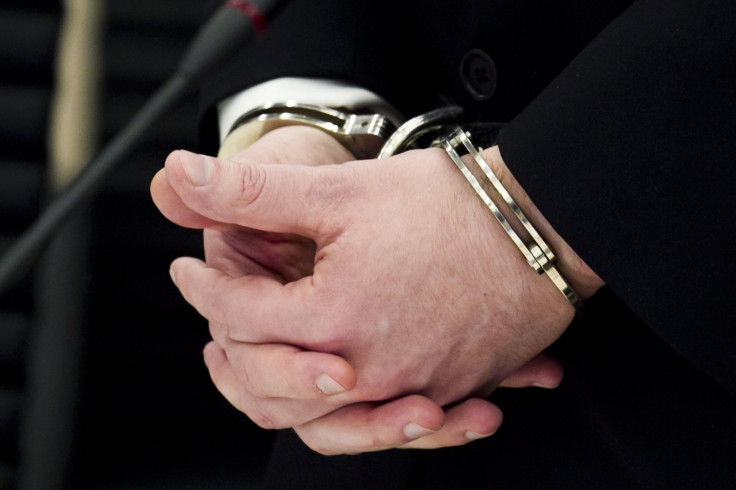 © 2023 Latin Times. All rights reserved. Do not reproduce without permission.