A 40-year-old man from Arizona fatally shot his 10-year-old son before shooting himself afterward. Authorities are treating the incident as a murder-suicide and remain clueless about the reason behind the case.
The Tucson Police Department received a 911 call at 12:00 a.m. on Dec. 19 with the caller requesting authorities to check on the man and the boy at a home in the 10000 block of East Palmetto Pointe Trail. Efforts were made to check on them via phone or text but no one was responding, People.com reported.
When the police arrived, no one was answering the door. They treated it as a barricade situation and got a search warrant for the home. Police managed to get in along with the assistance of a SWAT team, KOLD.com reported.
After managing to go in, police found the lifeless body of Philip Foye from an apparent self-inflicted gunshot wound. When they searched the premises, they found the body of his son Sebastian in another area of the house fatally shot.
According to Tucson Police Department Sgt. Richard Gradillas, they are treating the investigation as a murder-suicide. He added that the shooting took place shortly after the 911 call was made.
Additionally, Foye and the boy lived in the house with an adult female. Her identity remains unknown and was not in the home when the shooting incident happened.
"It is pretty traumatic especially around Christmas time," Gradillas said. "You have someone who hasn't even started his life. It is tragic. The child was involved in youth sports and heavily involved in the community. It is just bad."
Police add that Foye was the only adult at the home armed with a firearm. Investigators believe he had first fired his son on Sebastian before turning the gun on himself.
The investigation is ongoing and more information on the case is expected to be available soon.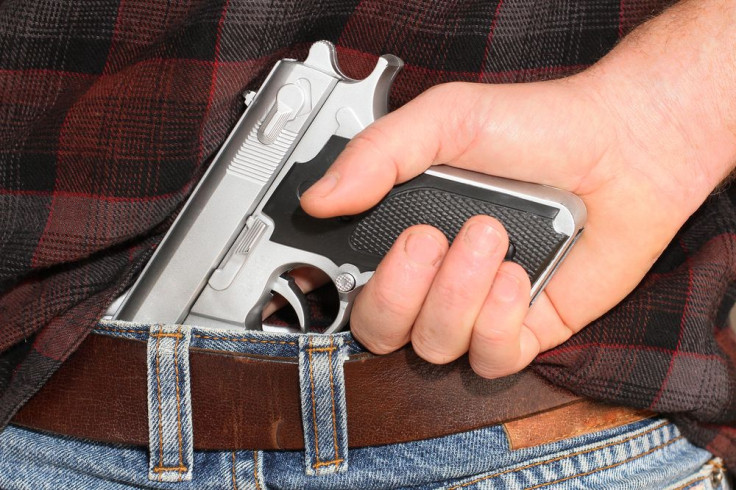 © 2023 Latin Times. All rights reserved. Do not reproduce without permission.