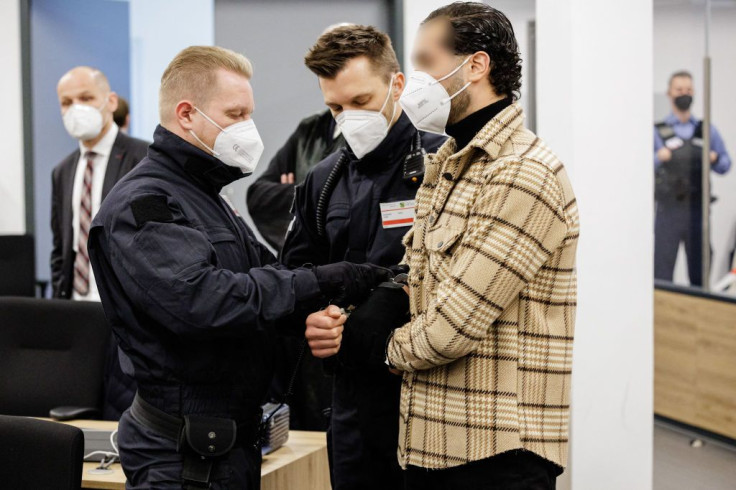 Six men in Germany accused of stealing 18th-century jewels from Dresden Castle's Green Vault Museum were put to trial Friday. The trial took place in the Dresden district court where the men appeared in handcuffs and held large folders to cover their faces. The heist is considered to be one of the most daring thefts that took place in November 2019.
According to The Guardian, the defendants, whose ages ranged between 22 to 28, were identified to be brothers and cousins and were part of a Berlin clan consisting of 10 families. The said clan has been reported to include more than 1,000 members responsible for other high-level heists over the past recent years. Based on the German judicial practice, the defendants were only referred to by the last name of their family, Remmo, listed under Germany's notorious crime families.
The thieves were able to run off with 21 pieces of jewelry that contained over 4,300 precious gems and diamonds valued at 114 million euros ($128 million). Based on court records, the men broke into the city's Green Vault in what appears to be a carefully choreographed heist. The whole plot was allegedly planned since the previous summer. Initially, the thieves had set fire to a circuit breaker that sent the entire street lighting around the Dresden Castle into complete darkness. Armed with a revolver and a pistol with a silencer, the thieves proceeded to breach the museum.
The robbers smashed a glass cabinet containing the jewels 56 times in the span of 30 seconds. The jewels were then seized with the use of fishing twine. The masked men used the fire extinguisher foam to cover their tracks as they sped off in their Audi getaway vehicle which they burned in an underground car park soon after. The entire heist was believed to be completed in just 10 minutes.
Authorities said the loot stolen included a large diamond rose along with several skirt buttons, a rapier, epaulettes, brooches, two shoe buckles, a hat pin, and a gem from the Polish Order of the White Eagle.
Meanwhile, the answer to whether the jewels will ever be recovered still remains up in the air. Marion Ackermann, head of the Saxophoney's State Art collection said she hopes news of the heist will gain international attention and make it harder for the treasures to be sold.
Two of the defendants were legally minors at the time of the heist and will be tried in juvenile court while three were arrested in November 2020. Soon after, two brothers were caught in December of the same year while the other was arrested in May 2021. The last suspect was arrested last summer.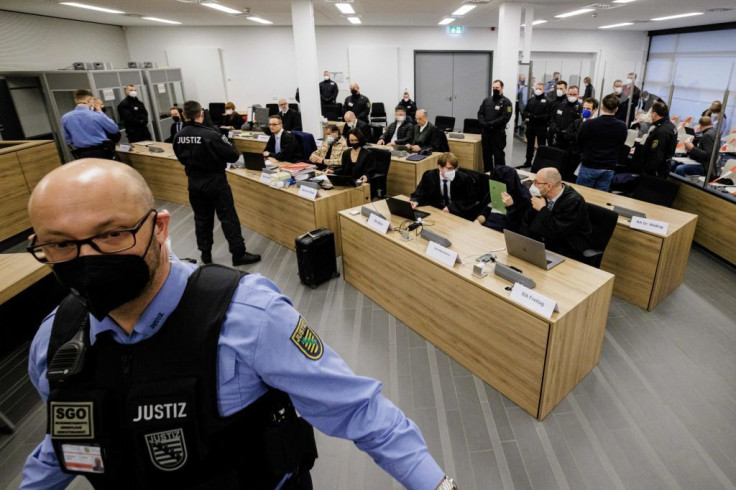 © 2023 Latin Times. All rights reserved. Do not reproduce without permission.