A 60-year-old man and father of two will be jailed for three-and-a-half years after reportedly driving about 400 miles to meet a 13-year-old girl who did not exist.
The man was identified as Christopher Marshall who also warned the girl that it would "hurt the first time."
The young victim never existed and Marshall was set up by a pedophile hunter group. When he was arrested in Chesterfield, found in his possession was a balaclava knife and Viagra-style tablets in his car.
The fictional girl, identified only as "Leah" was a decoy set up by the group. Marshall thought the young girl had run away from home and he arranged a meeting with the teenager.
"There is a real and genuine concern to protect children from those who seek sexual intercourse with them. There is a world of difference between those who fantasise online and those who go through with it," Michael Auty QC said in a statement.
"It is where people stop and you didn't. It is clear to me from the items you had with you in the car there was an intention to carry out a penetrative sexual offence with this girl if the opportunity arose. That she was a decoy and not a real child is mitigation," he added.
The pedophile hunter group was identified as Demon Hunters. They set up the decoy through a Facebook profile depicting a 12-year-old girl named Tia last September.
Marshall would then send the girl a friend request that was accepted. The two started conversing and the fictional girl allegedly said that she was unhappy at home.
The 60-year-old allegedly suggested she move in with him in Scotland, telling the girl to bring her birth certificate with her.
Marshall pleaded guilty to attempting to meet a child following sexual grooming, attempting to engage a child in sexual communication and possession of a bladed article. A look at records showed he had no previous convictions, Derbyshire Live reported.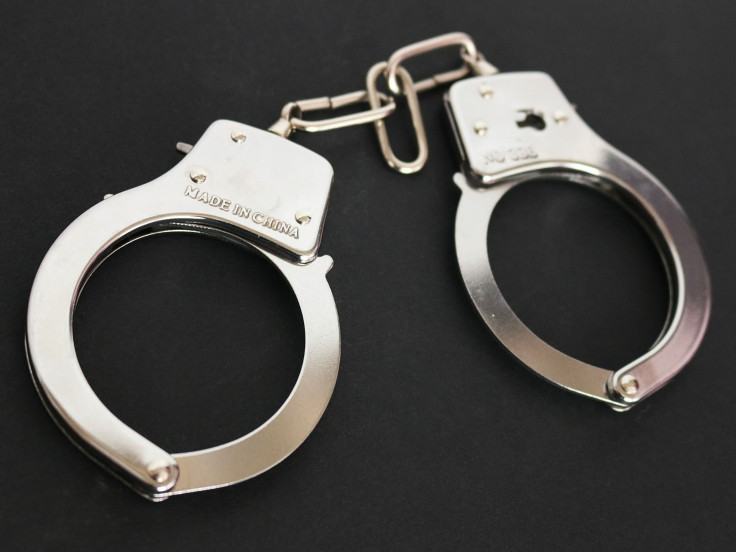 © 2023 Latin Times. All rights reserved. Do not reproduce without permission.