A 70-year-old woman was brutally killed after her drunken son allegedly threw her down a well in the backyard of their house on Sunday, Aug 22, in Thrissur, India.
The incident reportedly happened in the Thrissur district of Kerala state in India. The deceased woman, identified as Ammini, 70, suffered fatal injuries and died after her 40-year-old son Suresh, who also goes by the name Dinesh, came home drunk and proceeded to force her down the deep well after a heated argument with the mother, Mathrubhumi reported.
Suresh, who is reportedly an alcoholic, is notorious for starting disturbances in his home and community. On Sunday, Aug. 22, at around 4: 30 pm, Suresh, who had come home drunk again like other days, reportedly burst into a fit of rage after an argument with his mother. He then allegedly picked up his mother and threw her into the well, with the intent to kill her in anger.
Ammini was reportedly alone in the house at the time of the murder. She lived in the house with her sons Suresh, Sudheesh, and Suresh's family. Sudheesh, who is Ammini's eldest son, was not present at home at the time of the killing. Meanwhile, Suresh's wife and daughter had gone to a hospital in Mala.
A team of firefighters led by Chalakudy Fire Station Assistant Station Officer Biju Antony recovered the body from the well.
In a similar but unrelated incident, a 42-year-old man who was angry with his wife for "not being able to deliver a male child" allegedly pushed her and their two daughters into a well, leading to the death of his minor child in June 5.
The incident happened on June 5, in Chhatarpur district in the state of Madhya Pradesh, India, Latin Times reported.
The wife of the accused, Raja Bhaiya Yadav, had reportedly given birth to a baby girl three months before the incident and had been living at her parents' home for some time.
In early June, Yadav, while bringing his wife and two daughters back from his in-laws' house in the neighboring Panna district, reportedly stopped his motorcycle near a well and proceeded to forcefully push his wife and both daughters down the well.
The woman and the infant were reportedly saved by the villagers who heard their screams. However, his eight-year-old daughter was not rescued on time and drowned in the accident.
The suspect has been charged with murder and attempted murder charges.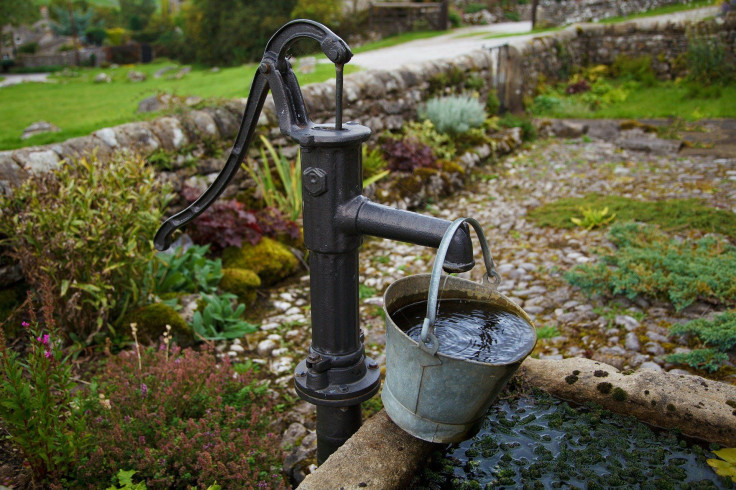 © 2023 Latin Times. All rights reserved. Do not reproduce without permission.