A convicted killer from Michigan will spend the rest of his life behind bars after being sentenced for the heinous murder of his step-grandmother in 2020, a judge ruled last week.
A jury had convicted Kenny Wayne McBride, 45, of Monroe County, in June of the first-degree murder of 79-year-old Cecilia Gibson in the Temperance home of his father, Kenneth Reece, following a heated argument on Feb. 16, 2020, Fox2 reported.
McBride shared a cold and distant relationship with his father for years but had started staying at his home about six weeks before the gruesome murder. Reece last saw his mother alive on Feb. 16 at around 1:30 p.m. when he left for work.
According to detectives, an argument erupted between Gibson and McBride regarding the latter's children, whom he failed to support for years.
Enraged by the victim's meddling into his life, McBride moved to bludgeon Gibson to death using a ceramic piggy bank and a metal child gate, pummeling the elderly woman's head 19 times as confirmed by an autopsy, which also revealed the extent of the matriarch's massive head trauma, WTOL noted.
McBride would later decapitate the dead woman's head, carving it off using three different knives before carrying her head through the house in search of a place to dump it. The man would ultimately decide to nonchalantly toss her head into the yard near the area where his father, Reece, usually parks when he arrives home from work.
Reece would return home from work at 3 a.m. on the morning of Feb. 17, stumbling upon a bloodied body in his darkened living room. He phoned 911 for help without realizing the body belonged to his already dead mother, who was already in bad health in her aged years.
On Thursday, Monroe County Circuit Judge Michael Weipert called McBride's actions "pure evil" before delivering his sentence of life in prison on top of an additional 114 to 480 months for the mutilation of a corpse.
In a statement, prosecutor Michael Roehrig labeled the case "gruesome" as he threw his support on the jury's verdict, according to People.
"It is difficult to imagine the hatred that must have driven the defendant to commit such a brutal and horrifying murder," he said. "The jury's verdict was just, and will result in McBride living out the rest of his life in prison."
McBride was also charged as a serial offender, logging the recent case as his fourth offense following three prior felony convictions.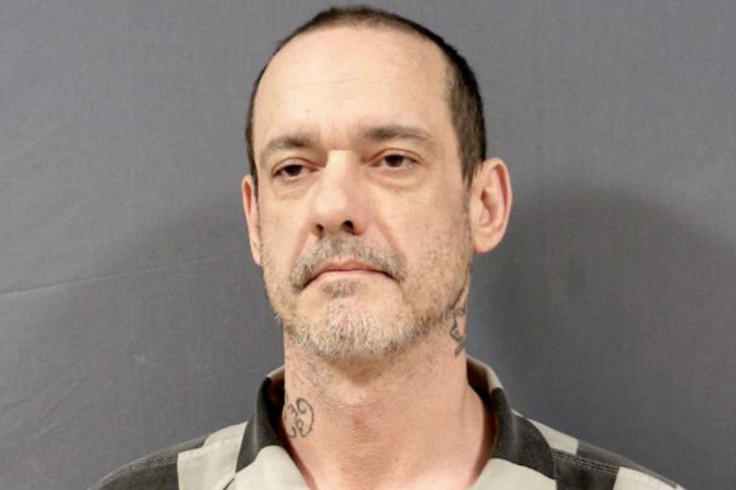 © 2023 Latin Times. All rights reserved. Do not reproduce without permission.