A 74-year-old man has finally been sentenced to 10 years in prison for heinously raping and impregnating an underage girl, some four years ago in Mayurbhanj district, Odisha, India.
The incident reportedly happened four years ago, on April 27, 2018, while the 17-year-old victim had gone to a forest near her village in Jharpokharia block to graze her family's goats. As the victim attended to her livestock, the elderly suspect reportedly attacked her and proceeded to brutally rape her, NDTV reported.
The victim, who became pregnant as a result of the sexual assault, later gave birth to a child.
Almost four years since the attack, a court in Odisha's Mayurbhanj district finally sentenced the 74-year-old suspect to 10 years behind bars and also imposed a fine of US$130 (10,000 Indian Rupees) against him. The court also directed the District Legal Services Authority to pay US$9,155 (700,000 Indian Rupees) to the rape survivor as compensation.
The court's judgment was based on the girl's account, medical reports, and statements of about 20 witnesses.
In a similar but unrelated incident, a 55-year-old shopkeeper reportedly attempted to rape an 11-year-old girl at his shop in the Bhatta Basti Police Station area, Jaipur, India on Sunday, Feb. 20, the Times Of India reported.
On Feb. 20, when the girl had gone to buy rice from the suspect's shop, Prabhu Dayal, 55, reportedly hastily pulled down the shutter of the establishment and began touching the underage victim inappropriately, before attempting to rape her.
However, customers immediately started knocking on the shutter preventing him from furthering the sexual assault. Later, after returning home, the girl narrated her horrifying ordeal to her parents. She added that the accused had done the same things a few times earlier as well.
The young girl's father subsequently approached the police and reported that Dayal had touched his child inappropriately and also attempted to trap her inside his shop.
On Monday, Feb. 21, police officers arrested the 55-year-old shopkeeper for the attempted rape. A case under appropriate sections of the Indian Penal Code (IPC) and the Protection of Children from Sexual Offences Act (POCSO) Act of 2012 has also been lodged against him.
Meanwhile, the authorities have also recorded the statement of the girl and further investigation into the incident is underway.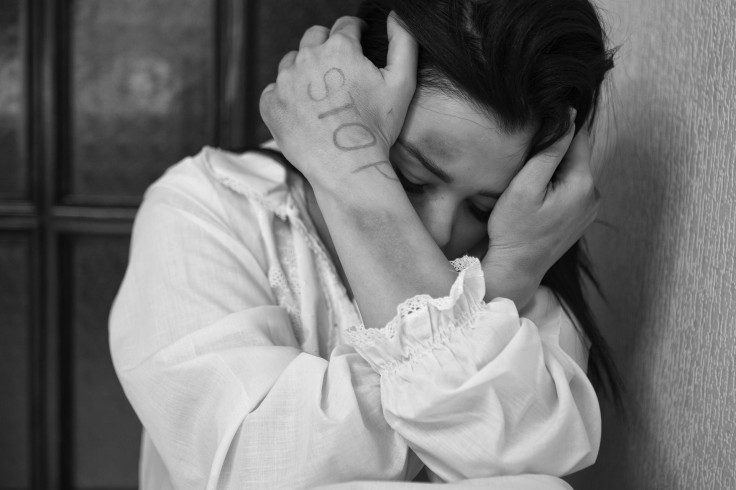 © 2023 Latin Times. All rights reserved. Do not reproduce without permission.