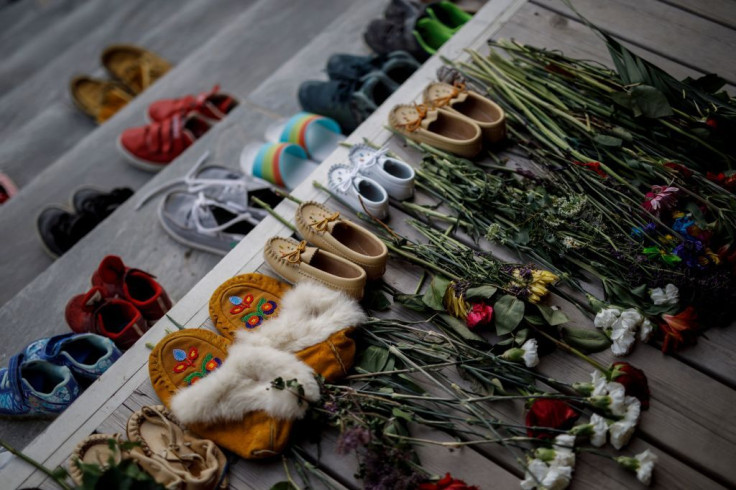 An indigenous First Nation Group in Saskatchewan, Canada found an estimated 751 unmarked graves at a defunct Catholic residential school on Thursday. The Cowessess First Nation's latest discovery is the biggest find to date after the remains of 215 children were found at a similar Kamloops residential school in British Columbia just a few weeks earlier.
The Cowessess First Nation began a ground-penetrating radar search on June 2, with the radar picking up 751 "hits" as of Wednesday. The radar, which has a 10% margin of error, detected at least 600 graves on the site.
According to Cowessess First Nation Chief Cadmus Delorme, it is still unclear how many of the remains detected belong to children as the headstones were removed by the church that ran the school, BBC reported. "We didn't remove the headstones. Removing headstones is a crime in this country. We are treating this like a crime scene," he said.
The First Nation Chief told Reuters that some of the graves belong to non-indigenous people who may have been members of the church. There is still no clear evidence to conclude if all of the remains are linked to the school.
The Marieval Indian Residential School was operated by the Roman Catholic Church from 1899 to 1997 in the area where Cowessess is now located in southeastern Saskatchewan. It was one of the more than 130 compulsory boarding schools funded by the Canadian government and run by religious authorities aimed at integrating indigenous youth into society.
Based on historical records, an estimated 6,000 children died while attending these schools mostly due to the horrid health conditions. The students were said to be housed in unsanitary facilities that were poorly built and poorly heated.
Prime Minister Justin Trudeau said he was "terribly saddened" by the discovery which was reminiscent of the history of abuse suffered by indigenous communities in Canada. He told indigenous people that "the hurt and the trauma that you feel is Canada's responsibility to bear."
"Canada will be known as a nation who tried to exterminate the First Nations," said Bobby Cameron, Chief of the Federation of Sovereign Indigenous Nations.
The local Catholic archdiocese awarded C$70,000 ($56,813) in 2019 to Cowessess First Nation in its effort to help restore the site and identify unmarked graves. Spokesperson for the archdiocese Eric Gurash said they provided Cowessess all its death records for the period Catholic parties were running the school.
In a letter to Delorme on Thursday, Archbishop Don Bolen reiterated his earlier apology for the "failures and sins of Church leaders and staff" and pledged to help the organization to identify the remains.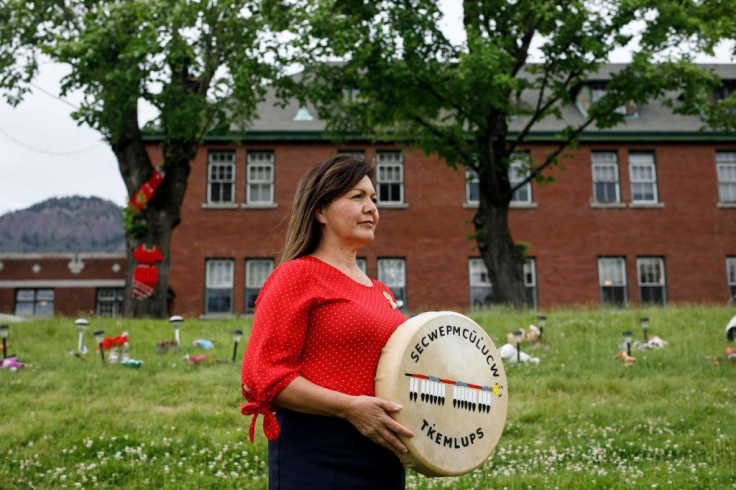 © 2023 Latin Times. All rights reserved. Do not reproduce without permission.