A 77-year-old woman in Phoenix reportedly died after being attacked by four dogs. Their owner has been charged with negligent homicide.
Eliza Sebastian Ruiz, also known as Maria, was found lying on her front porch and surrounded by four Staffordshire terrier-mix dogs at around 7 a.m. Tuesday. She was taken to a hospital but was pronounced dead shortly after due to the injuries she obtained fom the attack, NBC 29 first reported.
The dogs' owner, 33-year-old Alejandro Hernandez, has been charged with negligent homicide in relation to the incident. According to police, Maricopa County Animal Care and Control (MCACC) had contacted Hernandez earlier to inform him that his dogs had escaped. He was asked to fix a gate to keep his pets secure, but he refused to comply and even told police that he "did not have time."
"If you own a dog that bites somebody else without provocation, provocation as a defense, then you are strictly liable, meaning they don't have to prove anything. They don't have to prove that you did something wrong. They don't have to prove that you were negligent. You're simply liable," Attorney Blake Mayes said following the incident, citing Arizona's dog bite law.
It was not the first time that Hernandez's dogs attacked Maria. The victim's family said that the dogs had chased her in February last year while she was walking around the neighborhood.
"It's a tragedy what we are going through. It makes me very sad that my mom died in that tragedy, how it happened," one of Maria's daughters, Refugia Alonzo, said.
"She was a loving grandma, she was so sweet. We just have no words to say, this happened out of nowhere," Eliza Alonzo, one of the victim's grandchildren, said.
A neighbor said that the same dogs attacked him two months ago. He still has marks on his arm from the attack.
In an interview with detectives, Hernandez admitted that his pet dogs had escaped in the past as well, and that they had chased and bitten neighbors, too.
The MCACC took the dogs into their custody after the fatal incident. The four of them were later euthanized, and their bodies were sent to a lab for rabies testing, a spokesperson for the agency said, according to 12 News.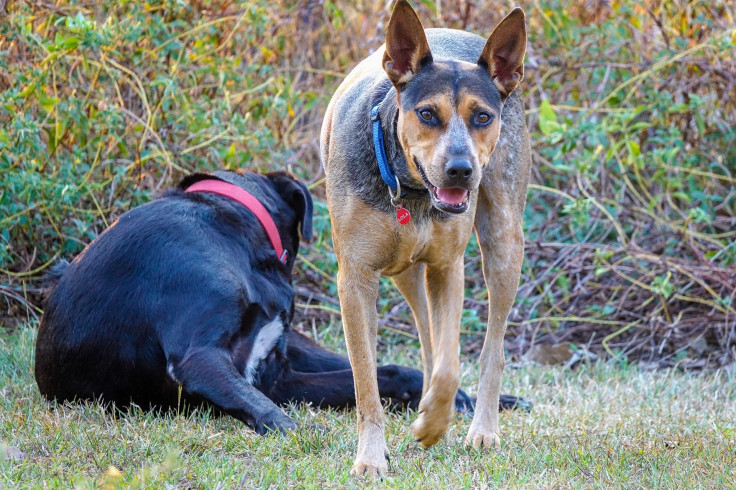 © 2023 Latin Times. All rights reserved. Do not reproduce without permission.