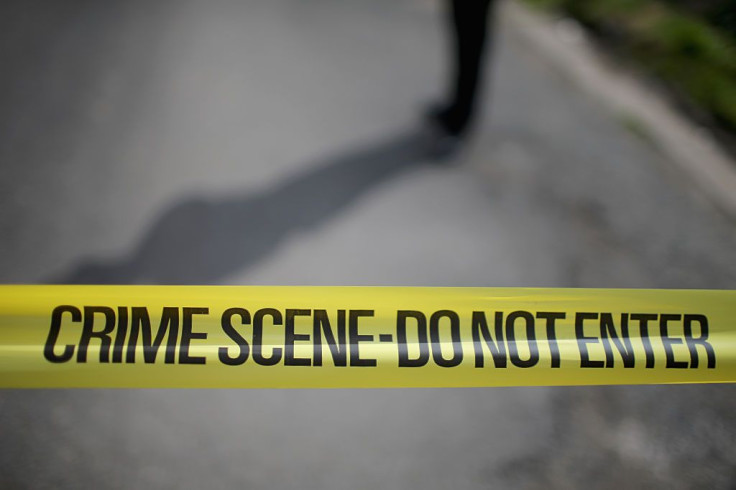 A three-year-old child was killed and his mother badly injured after two dogs owned by one of their neighbors found a way to get through a fence. The mother and child recently moved into the neighborhood and witnesses claim that the two canines were normally tame on any normal day.
According to people who saw the incident, the three-year-old child was quietly playing in their backyard when the two dogs attacked at around 4:29 p.m. on Tuesday in the area of Laurel Street. The toddler died at the hospital while the mother is being treated for serious injuries and remains hospitalized.
Neighbors recall the whole incident. They heard cries for help from the mother but no one came to help. The mother and child had recently moved into Carteret from New York City.
The dogs lived on the opposite side of the victim's backyard but found a way to get through a fence. It was here when they preyed on the little boy and then also attacked the mother.
Authorities tried to get hold of the owner but no one answered them at the door. However, people in the area claim that the dogs never seemed aggressive before and did not cause trouble. As of this writing, it remains unclear if the owners of the two canines will be facing charges as a result of the incident.
Further, it turns out that the two dogs were not registered with Cartaret which is required by law. Details on the two dogs such as breed were not immediately available.
Upon learning of the incident, Mayor Dan Reiman expressed prayers to the family affected by the unfortunate dog attack. He thanked the people who first responded to the scene and facilitated the transfer of the mother and the child to the hospital.
"Our prayers are with the family affected by a dog attack at a private residence on Laurel St. Thank you to the first responders who rushed in to attend to the victims," Reiman wrote via his Twitter account.
The case is still under investigation and the Carteret Police Department is requesting the public who may have further information tied to the case. Anyone with information on the case can call Detective Anthony Ramos of the Carteret Police Department at 732-541-4181 or Detective Mark Morris of the Middlesex County Prosecutor's Office at 732-745-4194.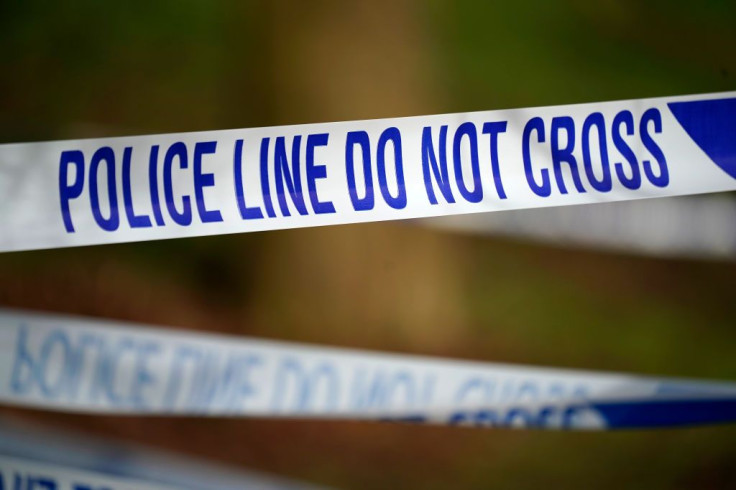 © 2023 Latin Times. All rights reserved. Do not reproduce without permission.