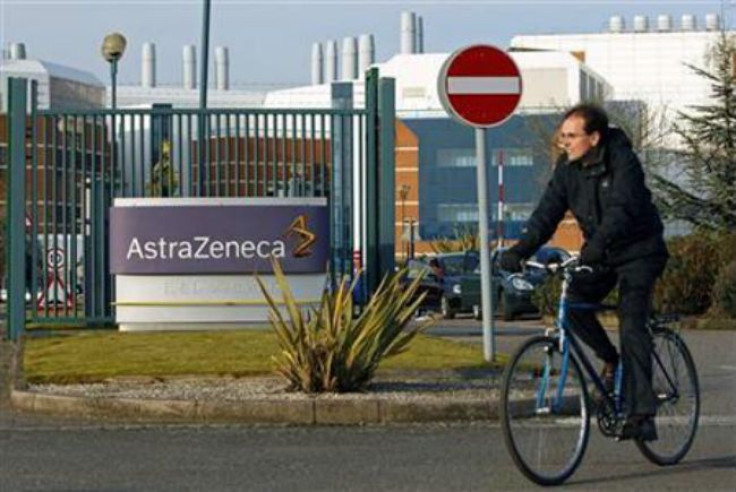 With the COVID-19 pandemic continuing its surge even with multiple vaccines rolling out from different regions. Some are hesitant and have a preference for a vaccine. One of the more popular ones out right now is AstraZeneca.
However, it is not spared from potential side effects. Most COVID-19 vaccines have such concern and it appears serious ones are happening over in Ireland. At least four cases of blood clotting in adults have been reported after receiving the vaccine, forcing Irish health officials to temporarily suspend its administration, CNN reported.
According to Dr. Ronan Glynn, Ireland's deputy chief medical officer, this was the recommendation made following the four blood clotting cases. He added that there remains no conclusive link between the vaccine and the cases. Regardless, the suspension will be in effect for now for precautionary measures.
Aside from Ireland, countries such as Denmark, Iceland and Norway have also suspended the use of the Oxford-AstraZeneca Covid-19 vaccine according to another report from CNN. The World Health Organization and the European Union's medicines regulator maintain that there is no link between claims and the vaccine, particularly when it comes to developing a clot.
UK medicine regulators reveal that claims of blood clots are not greater than the number of what has occurred naturally in the population. Also, they believe that the vaccine may not be the root cause behind it. Hence, they are still encouraging people to take the vaccine when it is available and whenever they are asked to do so.
"There is currently no indication that vaccination has caused these conditions, which are not listed as side effects with this vaccine," European Medicines Agency (EMA) said in a statement.
Upon learning of the reports of clotting, AstraZeneca also issued a statement and pointed out that patient safety is its highest priority.
"Regulators have clear and stringent efficacy and safety standards for the approval of any new medicine, and that includes COVID-19 Vaccine AstraZeneca. The safety of the vaccine has been extensively studied in Phase III clinical trials and peer-reviewed data confirms the vaccine is generally well tolerated," the statement read.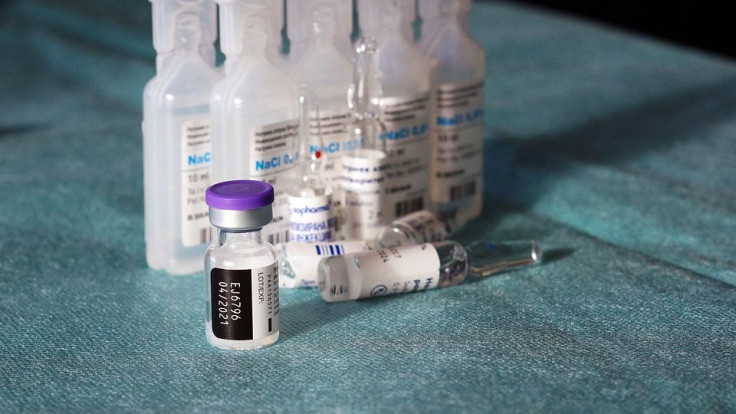 © 2023 Latin Times. All rights reserved. Do not reproduce without permission.