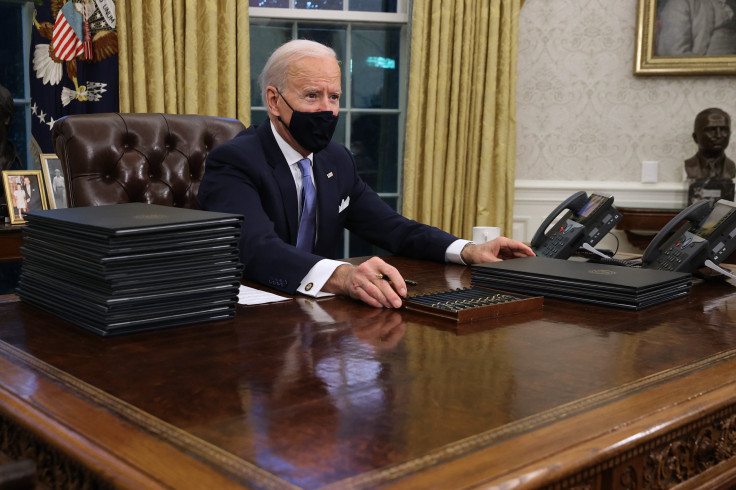 People who have been looking for relief may no longer have to wait long. It appears that relief packages and stimulus checks will finally start rolling out as early as this weekend, well new to people who have been struggling due to the changing times caused by the pandemic.
"People can expect to start seeing direct deposits hit their bank accounts as early as this weekend," press secretary Jen Psaki stated.
This comes not long after US President Joe Biden signed the $1.9 trillion coronavirus relief bill on Thursday ahead of the scheduled 8:00 p.m. television address.
For those who may not be aware, the relief package will include the following: direct-aid checks of $1,400 for adults earning up to $75,000 annually and couples clearing up to $150,000 per year. Aside from these, a $300 weekly unemployment supplement that will last until Sept. 6 will be extended. This means that some parents will get a new annual tax credit between $3,000 to $3,600 per child. This would be an increase from the previous $2,000 set per child.
The package is formally known as the American Rescue Act that was passed in Congress with Democrats the only ones supporting it.
"This historic legislation is about rebuilding the backbone of this country," Biden said. "And giving people in this nation, working people, middle class folks, the people who built this country, a fighting chance."
From here, the Biden administration hopes that the passing of the plan could lead to more positive developments. This includes boosting efforts to reopen schools. However, the US president prefers to stick to the current problem – that of which is taking the necessary steps to fight the pandemic.
"If we all do our part, this country will be vaccinated soon, our economy will be on the mend, our kids will be back in school, and we'll have proven once again that this country can do anything," Biden stated.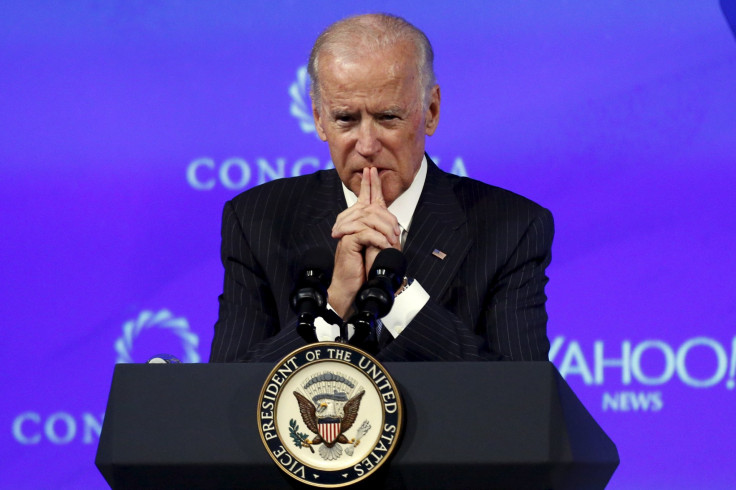 © 2023 Latin Times. All rights reserved. Do not reproduce without permission.