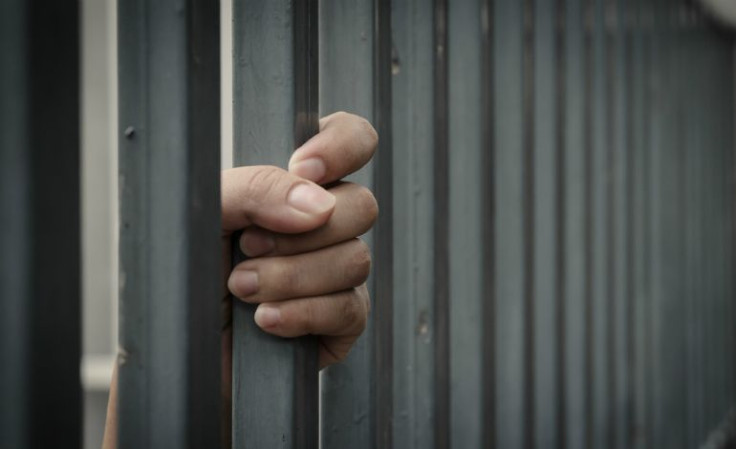 Seven people who allegedly tortured a mentally unstable man in Spain have been arrested. Four women and three men reportedly glued the lips of the man and forced him to go to the supermarket dressed as a woman. However, that was not the worst part of it.
The man, who had a learning disability and wanted to get an extreme makeover, also ended up with tattooed penises on his face. His eyebrows were also shaved while his toes were sewed. The despicable act all started when a man offered to pay anyone online to help him get that makeover.
At some point, the man, whose identity remains unknown, was able to escape when he told the kidnappers that he needed to go to a cashpoint so that he could pay his captors off. The kidnappers agreed and the victim immediately ran to the police. He has been receiving death threats since doing so.
It appears all of it stemmed from an online contest which the man organized online. The contest was based on a sexual role-play game where he could pay anyone to help him change his appearance using transvestism and light BDSM.
There were some who the man-made to sign a contract that was titled "Change of Look." But it was the group that eventually got chosen and headed to the property in Manacor after meeting up in a city center square in the Majorcan capital Palma called Plaza de Espana.
The victim is reportedly in his 30s and videos show some of the ordeals. That included the man saying that he needed to untie himself in a minute or his eyebrows would be shaved off.
The suspects were reportedly aged between 20 to 30 and were arrested over the torture they did on the man. A mother of one of the suspects has also been called for questioning since the episode took place at her home. She is, however, not among the ones arrested.
"We have taken a statement from the victim and what he's said is that he made it clear ahead of the contest he didn't want extreme violence or sex," Alejandro Becerra, a spokesman for Spain's National Police in Majorca said. "The effects of the treatment meted out to him are serious because he'll have to have treatment to remove the tattoos for example."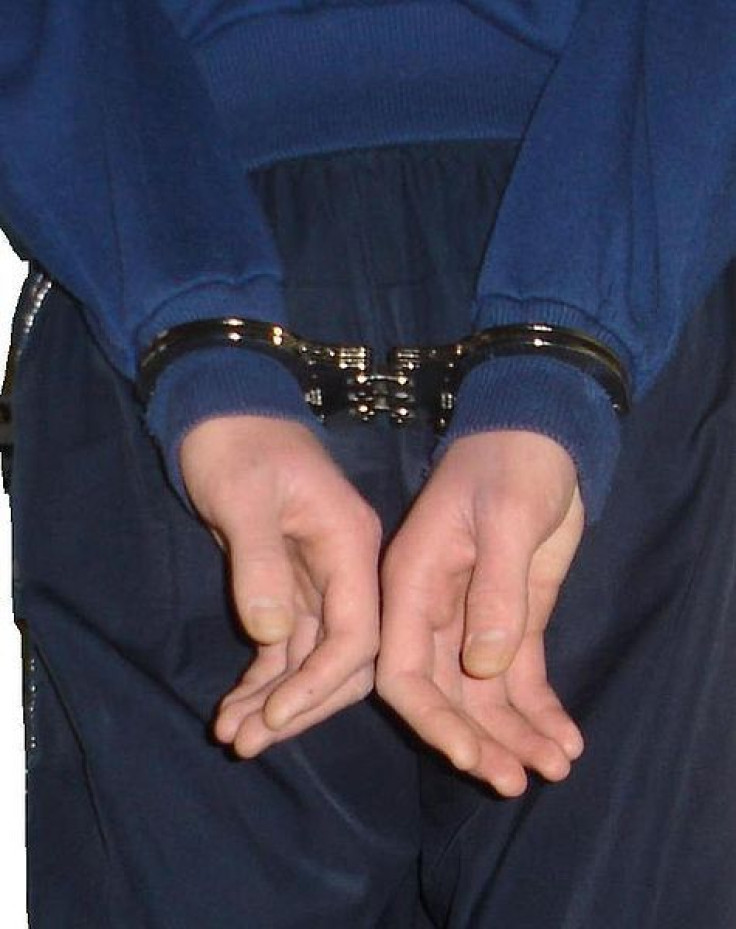 © 2023 Latin Times. All rights reserved. Do not reproduce without permission.