"Castlevania" season 4 has yet to come out and the belief is that one of the most successful animated television series to come out. It is a familiar gaming title from the famed Konami family and the video adaptation transition has so far been successful.
For those who may not be familiar with "Castlevania," this is an animated series that is set in Wallachia. It tells the story of Count Dracula who unleashes his wrath on the people after his wife was killed after being wrongfully accused of witchcraft.
Trevor Belmont is the main protagonist aided by Sypha Belnades and Dracula's son Alucard.
Season 3 of "Castlevania" came out on Mar. 5, 2020. It was composed of 10 episodes, each running between 22 to 31 minutes each. A few weeks after that, it was announced that a fourth season would be happening, hardly surprising considering the success of the franchise.
Although it has yet to air, speculation is ripe that there will be a fifth season happening. However, the more pressing matter is seeing the fourth season of "Castlevania" premiering. No official date has been announced although that is expected to come out either by the end of the Summer or Fall of this year.
Tied to that is the possible announcement of a "Castlevania" season 5. Fans have been clamoring for it although show creator Warren Ellis is focusing on the fourth season. There are claims that if a fifth season happens, Ellis may no longer be part of it. With that on the table, fans may see a "partial conclusion" by the end of "Castlevania" season 4.
Before getting ahead of things, some things need to be addressed. One is the voice cast for "Castlevania" season 4. Among those returning include Richard Armitage (Trevor Belmont), Alejandra Reynoso (Sypha Belnades), James Callis (Adrian "Alucard" Tepes), Theo James (Hector), Jaime Murray (Carmilla), Jessica Brown Findlay (Lenore), Adetokumboh M'Cormack (Isaac), Ivana Miličević (Striga), Bill Nighy (Saint Germain), and Yasmine Al Massri (Morana).
As for the plot, is likely to address some twists from the previous season. That includes questions on Alucard's growing distrust of humans and possibly seeing Dracula return with Lisa.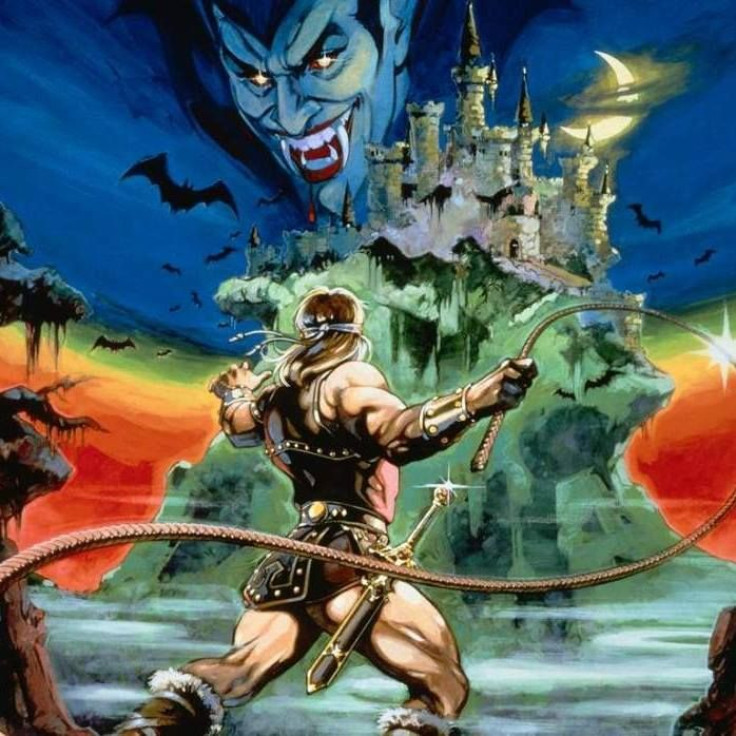 © 2023 Latin Times. All rights reserved. Do not reproduce without permission.