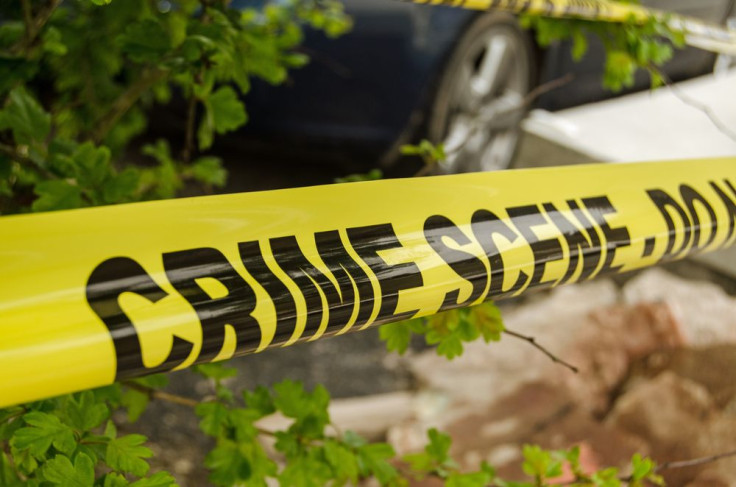 The coronavirus has impacted the world, leaving a lot of people jobless. Some were limited to their homes and this scenario alone hinted that domestic abuse cases are likely to rise.
In Brazil, it is encouraged to report these kinds of abuses as early as possible. But with lockdowns and restrictions in place, victims of domestic abuse cases were unable to properly do so. Now that things are easing up, the real number of cases is starting to shape up.
According to Aljazeera, there were 649 femicides in the first half of 2020. This is a slight jump from 2019. However, other cases such as assault and rape have dipped. A reason for this is that victims failed to properly report them to authorities in that period where most had limited mobility.
"The decrease in the registration of some crimes in this period is more a reflection of the difficulties and obstacles women encountered during the pandemic to report abuse, than a sign of a reduction in cases," the Brazilian Forum on Public Safety stated.
Regardless of these findings, it was always believed that domestic abuse cases were expected to rise during the pandemic. Detectives and people tasked to address them had their hands tied since the requirement to file a report was minimal.
"Women [were] unable to escape their abusers while stuck at home," Rio de Janeiro police detective Fernanda Fernandes quipped.
While it has been encouraged that women come out to report any kind of abuse, some women were not so fortunate. An example is the case of a 19-year-old mother named Taylaine Alves.
Alves was severely burned when she was attacked in 2019. Her injuries were so severe that she passed away in the hospital. Charged was his boyfriend who is now awaiting trial.
When reported, violence against women in Brazil is properly addressed. The number of cases is starting to show and more are expected. The coronavirus may have delayed proper reporting of these cases but hopefully, the numbers tied to the violence committed against women will stabilize and be given due justice.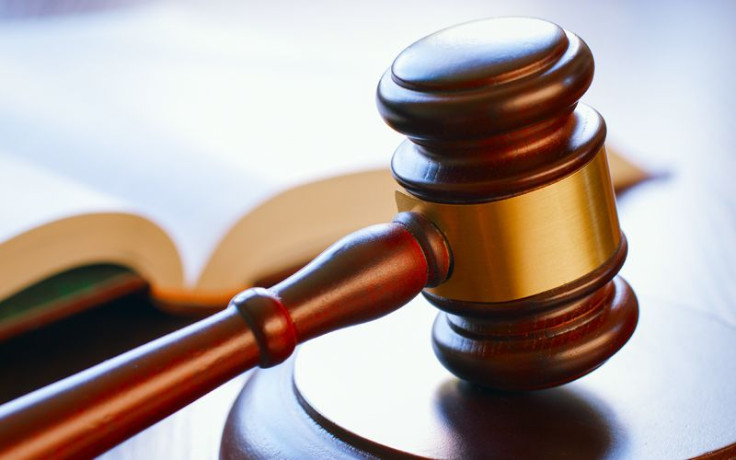 © 2023 Latin Times. All rights reserved. Do not reproduce without permission.