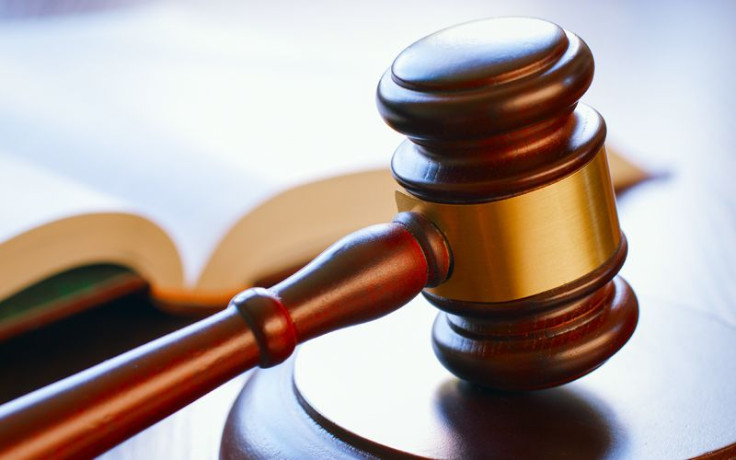 An argument between a married couple over the meal of the family dog got out of hand, leaving the wife with a broken jaw. Jacqueline Coleman required surgery for her jaw, something that may have ended worse had it not been for the timely intervention of a neighbor.
According to a report, Patrick Coleman had an argument with his wife Jacqueline on a dog "either eating or not eating his or her meal. This was the root of the argument and things just got too heated and physical.
Jacqueline required surgery for her broken jaw to get it back to its right position. However, the procedure needed to place a titanium plate and four screws to correct it.
Despite the unfortunate altercation, the 47-year-old husband was spared from being jailed. This was largely due to his wife's request, citing that such would hurt her and the family financially. This includes costing her sons their home if Patrick went to prison.
According to the prosecution, Patrick shoved Jacqueline backward who in turn shoved him back. From there, the husband punched his wife on the left side of her jaw.
After that, Jacqueline walked out of the hallway of the Hinckley Road property but Patrick grabbed her and threw her to the stairs.
"He then went to grab her around the neck while constantly punching her to the face and the body," prosecutor Paul Blasbery said. With things getting rowdy, it was the timely intrusion of a neighbor who rushed into the house to break up the melee.
In a statement, Mrs. Coleman said that her husband has no previous history of violence in the 26 years of their relationship. However, Charles Lander who was defending the husband said that Patrick had mental health problems and was drinking before the attack.
"She had never seen him act like this before and he has lost living with and seeing his two sons over the past five months," Lander stated.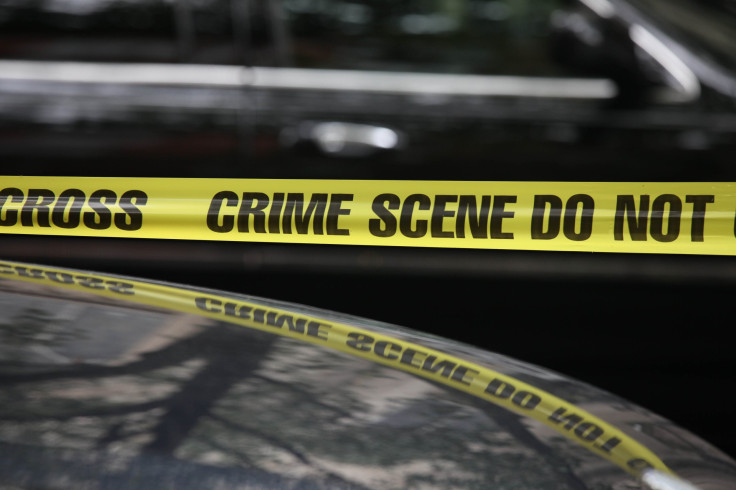 © 2023 Latin Times. All rights reserved. Do not reproduce without permission.