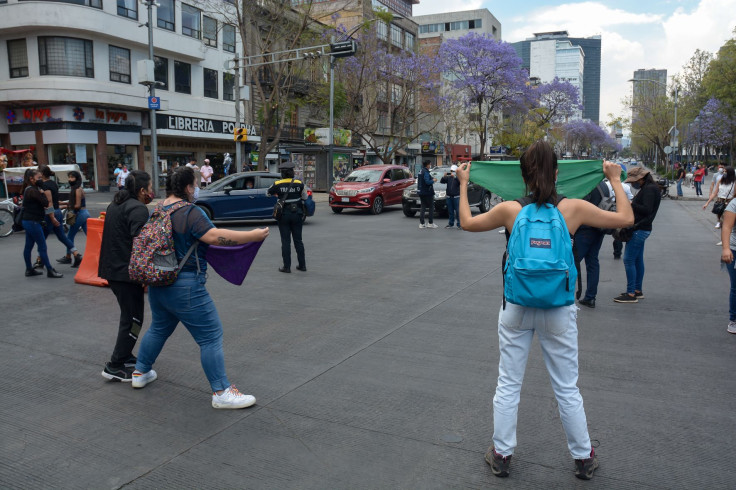 Political violence is nothing new around the world but perhaps not as bloody as the one plaguing Mexico right now. Politicians are being murdered, linked to criminal gangs who want to make sure that their political alliances are not altered.
Roughly 66 Mexican politicians have been killed since September. Two mayoral candidates have been killed but the problems plaguing the country go beyond that. Kidnapping, threats and arson attacks have been rising, singled out as some of the tactics being used by drug cartels and criminal gangs to make sure that they don't end up losing their power threshold.
"Criminal organizations seek to strengthen their operations through intimidation and increasing their political influence," Security Minister Rosa Rodriguez said.
Politics has always been branded as an ugly game but taking it to the extreme is limited to countries where elections are heated. Some consider running for public office a death sentence in Mexico, something tied to corruption and the narcotics trade.
But the elections are not the only one of concern in Mexico. Like in most parts of the world, there are people staging protests to let their voices be heard. Female activists are making a stand as they call to an end to the violence being committed against women.
Over in Zocalo, Mexico City's central square, police had to use tear-gas against protesters who defaced city office buildings. Some used crowbars and hammers to tear down parts of a 12-foot-tall steel barrier erected around the National Palace, the center of Mexico's federal government and the home of President Andrés Manuel López Obrador. The clash resulted in 62 police officers and 19 civilians getting injured, the LA Times reported.
It should be noted that similar feminist marches are being made around the world on International Women's Day. But with the added conditions over in Mexico, things were bound to get ugly and end up in some people being hurt.
Women have been protesting against violence in Mexico for decades, including in the 1990s, when they mobilized to call attention to the slayings of hundreds of women in the border city of Juarez.
The numbers have swelled through the years with the younger generation perhaps taking it a bit too far with their defacing intentions.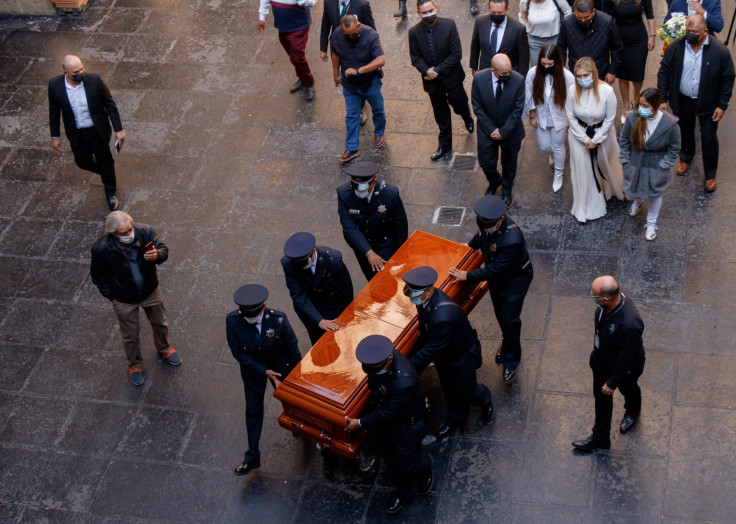 © 2023 Latin Times. All rights reserved. Do not reproduce without permission.