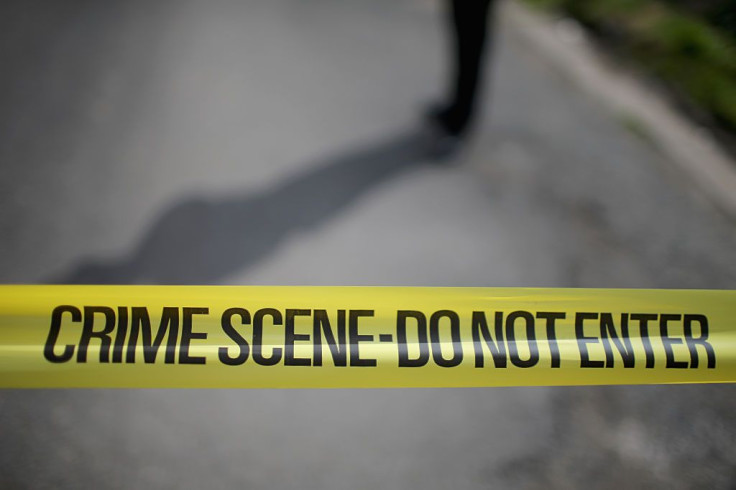 A 42-year-old man from Australia pleaded guilty to a rare charge of outraging public decency aside from other offenses. It was last year when the man, identified as Richard Pusey, was pulled over by four officers for speeding on a Melbourne freeway.
It just so happened that at the time, all four constables were struck by a passing lorry that got out of control. The four officers who died at the scene were Senior Constables Lynette Taylor and Kevin King and Constables Glen Humphris and Josh Prestney.
Then the whole thing happened, Pusey was standing a few meters away and avoided the crash. Rather than help the officers, he pulled out his phone and started filming the fallen officers. The video lasted for about three minutes.
However, one of the officers (Senior Constable Taylor) was still alive at that time. Instead of helping her, Pusey taunted her. Experts believe she was still most likely alive at the time.
"There you go. Amazing, absolutely amazing," Pusey could be heard saying on the video taken by the constable's body-worn camera. "All I wanted was to go home and have some sushi," the mortgage broker said.
The lorry driver responsible for the accident was identified as Mohinder Singh Bajwa. He also pleaded guilty to four charges of culpable driving causing death. He is set to appear in court next week.
As for Pusey, the video he took was discovered by authorities when he was arrested at his home after the crash. He shared it with friends.
When the video came out, Pusey's actions drew public outrage with Victoria's police minister condemning them as "completely sickening". The 42-year-old is due to face court again on 31 March.
Under Australian law, there is no maximum penalty for the offense of outraging public decency. The last one who faced the same charge was Anthony Anderson back in 2007. He was jailed for three years after urinating on a dying woman.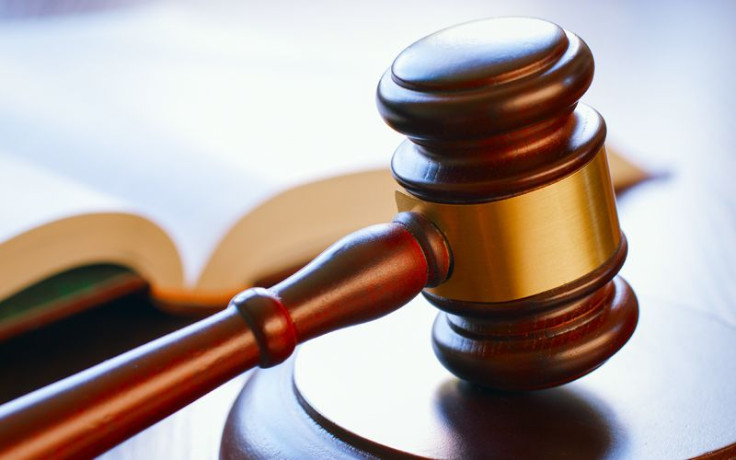 © 2023 Latin Times. All rights reserved. Do not reproduce without permission.