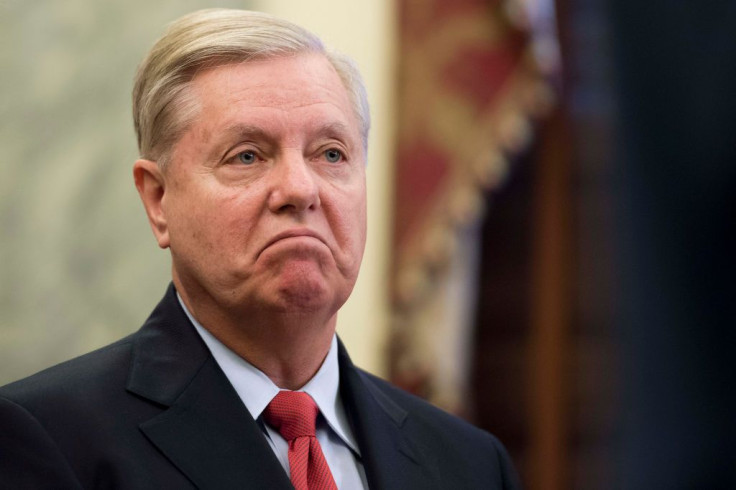 Terrorism remains a threat around the world and the United States may just find itself in bigger trouble if the US-Mexico border issues are not carefully thawed out. This was a point raised by Lindsey Graham, Senator for South Carolina, who feels that new US President Joe Biden may be overlooking it after refusing to call it a crisis.
Speaking to Fox News, Graham singled out the surge in unaccompanied child migrants and said that this is a result of the policy changes made by the 78-year-old leader. Young migrants are coming in by the thousands and the senator believes that this is a cause for alarm and something that could become a problem at some point. He expects the numbers to swell to grow bigger by the summer.
"It's a humanitarian crisis: it's going to be an economic crisis for our cities along the border," Graham stated. "And eventually it's going to be a national security crisis because they are children today, but they could easily be terrorists tomorrow."
Further, he pointed out that with the 20th anniversary of the 911 attacks coming up, terrorist groups like Al-Qaeda and Isis may have something planned and strike once more with the United States being off guard.
In the eyes of the 65-year-old politician, the changes will eventually become a national security issue since it is a crack that terrorists will surely exploit. He adds that Biden and his administration may want to take a closer look as to why former US President Donald Trump adopted the previous measures which, in his eyes, worked.
"When Trump was president the minors were all sent back either to Mexico or their own country. Now they are all staying in America," Graham explained.
In a separate report from Axios, House Minority Leader Kevin McCarthy will reportedly travel to Texas along with about a dozen Republican members to assess the growing crisis in the Southern border.
More than 3,250 unaccompanied minors are currently being held at the border. Roughly 9,000 unaccompanied children have crossed the border as of February.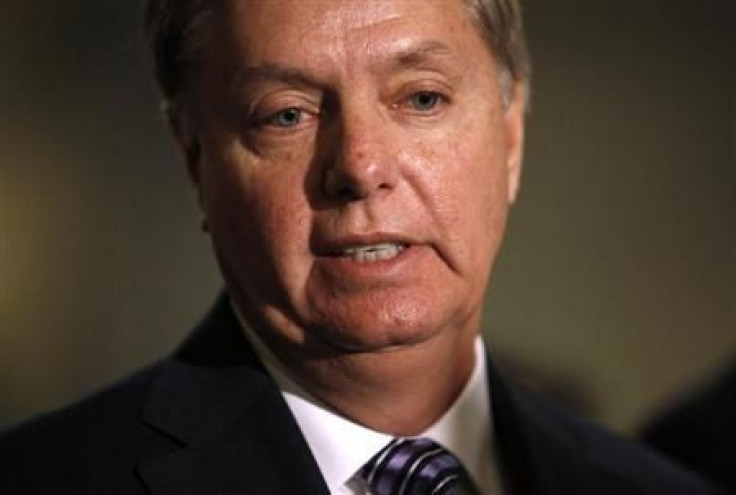 © 2023 Latin Times. All rights reserved. Do not reproduce without permission.