A woman is now facing charges for the death of her ex-boyfriend who refused to pay for refusing to pay for her boob job. Now in the custody of Brazilian authorities is Cristina D'Avila Teixeira Rodrigues, a 24-year-old woman who reportedly shot his former boyfriend, Paulo Roberto Moraes Teixeira Junior at the back of the head.
According to reports, Rodrigues surrendered herself to Manaus police on Mar. 8, three days after the shooting incident happened. According to Chief Marilia Campello, the 24-year-old confessed to the crime but alleged she had no intention of killing Moraes.
The 29-year-old businessman who owns an Internet installation company was shot on March 5 with a .380 caliber pistol. He was rushed to the hospital but passed away on March 7.
It was in Moraes company where he and Rodrigues met. Both ended up having a year-and-a-half-long relationship but the victim's sister (Roberta) felt that the 24-year-old was only with Moraes out of self-interest. She described Rodrigues as someone who loved to show off but never really posted anything about her brother.
It came to a point where Moraes felt something different and the two broke up. The brother of the victim also shared what he knew about Rodrigues, hinting that she was materialistic.
According to Rodrigo, the brother of the deceased, Moraes gave practically everything to Rodrigues. This included a car, money and her job. However, the silicone breast implants were too expensive ($1,800) and the company was cutting costs due to the pandemic. Moraes could not give her the money to have the boob job and this became the point of argument leading to the death of the 29-year-old businessman.
Roberta revealed that Rodrigues went to the house of Moraes and wanted to speak with him. Hours later, the family was informed that the 29-year-old has been shot. According to the family, Rodrigues had premeditated the whole thing since she had access to the house. She even turned off the house cameras.
After shooting Moraes, Rodrigues allegedly called the mother to tell her she had shot her son. The mother and brother of Moraes rushed to the scene and found Paulo Roberto dying in the kitchen.
While Rodrigues admitted to the shooting, she claims it was accidental. Moraes had two firearms, one in the home and another in the car.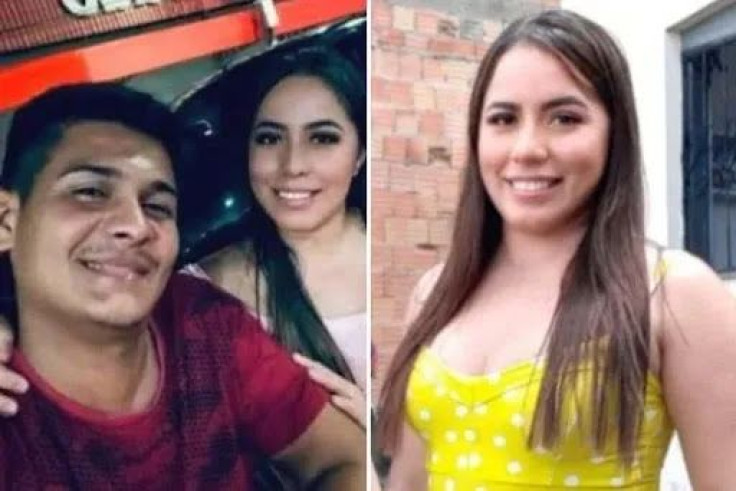 © 2023 Latin Times. All rights reserved. Do not reproduce without permission.