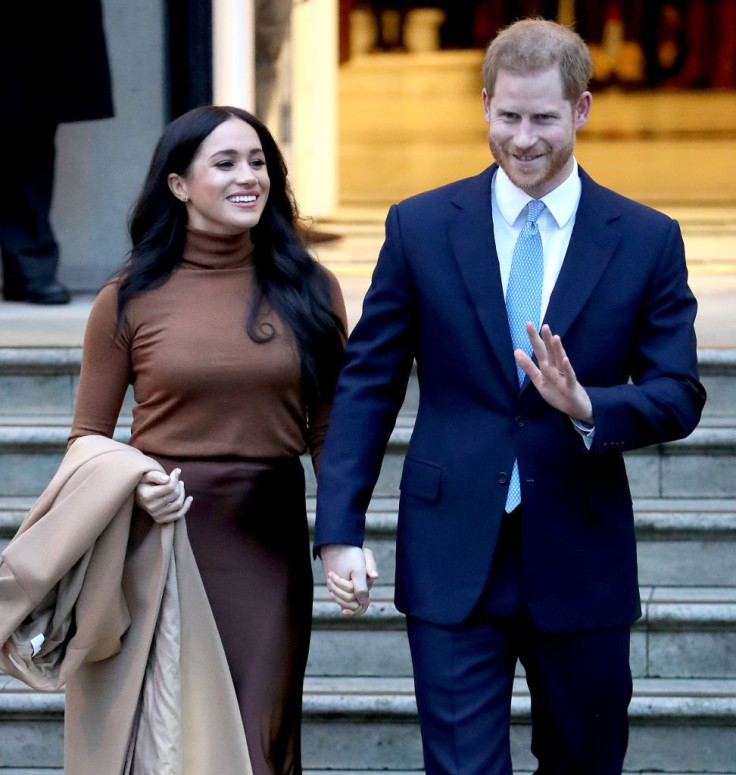 There were a lot of revelations made by Prince Harry and his wife Meghan Markle when their interview with Oprah Winfrey came out Sunday night. Most know the story of how the couple was cut off and both had to find ways to survive out of the Royal Family.
Prince Harry divulged how both he and Meghan Markle were cut off financially, raising questions on they can survive in the US. It turns out that he relied on the inheritance left by his mother, Princess Diana.
"I have what my mum left me and without that, we wouldn't have been able to do this," he explained. "It's like she saw it coming and she's been with us through this whole process," he added, noting "the Netflixes and Spotifys of it all was never part of the plan."
Diana left Harry roughly $8.9 million according to sources. However, those numbers grew since they were invested and accrued interest. Both Harry and William started to get their inheritance when they were 25. By the age of 30, both got it entirely, amounting to roughly $13 million.
Initially, Harry and Meghan got a bit of a break when they were still living at the mansion rent-free. They then moved to a mansion in Vancouver that was lent to them by someone whose identity is unknown. When the pandemic started, they ended up renting one of Tyler Perry's homes.
But the payment for that home was not cheap. They had to make a downpayment of $14.6 million while also paying back the public money worth $3 million they used to renovate the Frogmore Cottage, their previous home in the UK.
With the huge mortgage payments, it could be a concern for some who question where Prince Harry and Markle will get their money from. The answer to that is from deals with Netflix and Spotify which should more than be enough to cover their expenses and needs.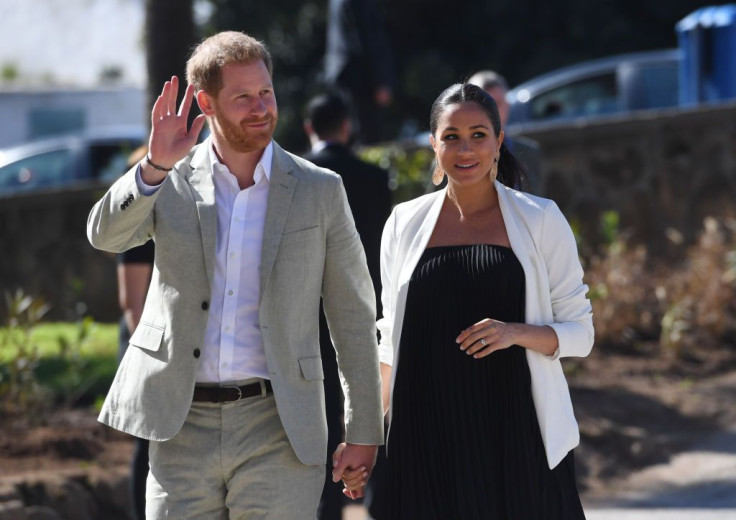 © 2023 Latin Times. All rights reserved. Do not reproduce without permission.