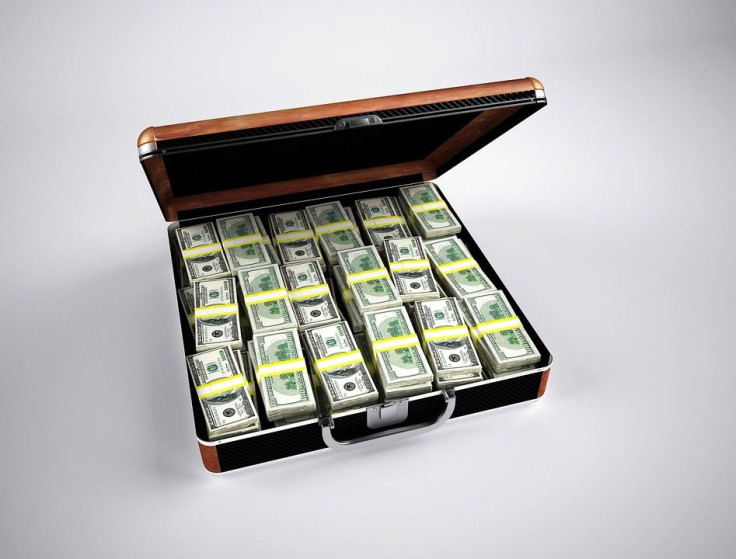 Eight employees from the National Bank of Costa Rica, the country's largest commercial bank, were arrested Wednesday in connection to a $6 million heist, in which the organization's legal director was also suspected of being involved.
Investigators revealed that the principal suspect in the theft was a low-level bank employee, who was accused of taking cash and putting the money in paper bags, while taking advantage of a blind spot in the bank's surveillance system, Reuters reported. Authorities believe the said suspect used some of the money to gamble.
However, Costa Rica's attorney general Carlo Diaz said the government was looking into the possibility that there could have been orders from higher ranks to not report the missing millions, as per the report.
Diaz added that additional investigations were necessary to get to the bottom of the case, including the review of bank accounts under the suspects' names.
The arrested individuals were suspected of multiple crimes, including money laundering, breach of duties, embezzlement and facilitating theft, authorities said.
A total of 11 raids were conducted before the arrests were made, according to ABC News. The case marks the largest heist in the country's history and questions have since emerged about whether there were other employees involved in the inside job.
"There was neglect on the part of all the other officials," said Randall Zúñiga, director of Costa Rica's Judicial Investigation Department. "They did not sufficiently look into the fact that this person was taking money. He was able to very casually leave with the envelope in his hands, passing through the security points and there was no internal control," he pointed out.
The bank first detected a deficit of 3.3 billion colones ($6.2 million) in August following internal audits.
Costa Rica's attorney general's office launched an investigation into the money's disappearance last month. At the time, bank officials said five bank employees were suspended as a result of the internal audits. The investigation was centered on supervisors, an accountant and a bank guard.
"We cannot say for sure that this is fraud or that someone stole this cash. We are not at that point yet. It is under investigation," Jaime Murillo, the bank's interim manager, told reporters when the probe was announced.
Murillo also previously said that clients of the bank were not at risk due to the heist and the missing amount accounted for around 0.06% of the bank's total assets.
In a video message posted on the bank's X account, chief executive Bernardo Alfaro said the discovery "hurts me, saddens me and outrages me," as per a Reuters translation. "The bank will not rest until the investigation reaches its final consequences," he said.
© 2023 Latin Times. All rights reserved. Do not reproduce without permission.